I feel like I've been on an eating tour since I arrived in Sydney, as my very hospitable relatives have been taking us to some of their favourite restaurants that serve nothing but delectable food. I reckon I must have put on a couple of kilos in the past two weeks.
Sugaroom at Sydney Harbour was the venue for my aunt's official birthday celebration with her family. I had the most amazing strawberry margarita at the waiter's recommendation. Food took a while to be served (I think it's the same with all western meals here) but they were very delicious, to say the least.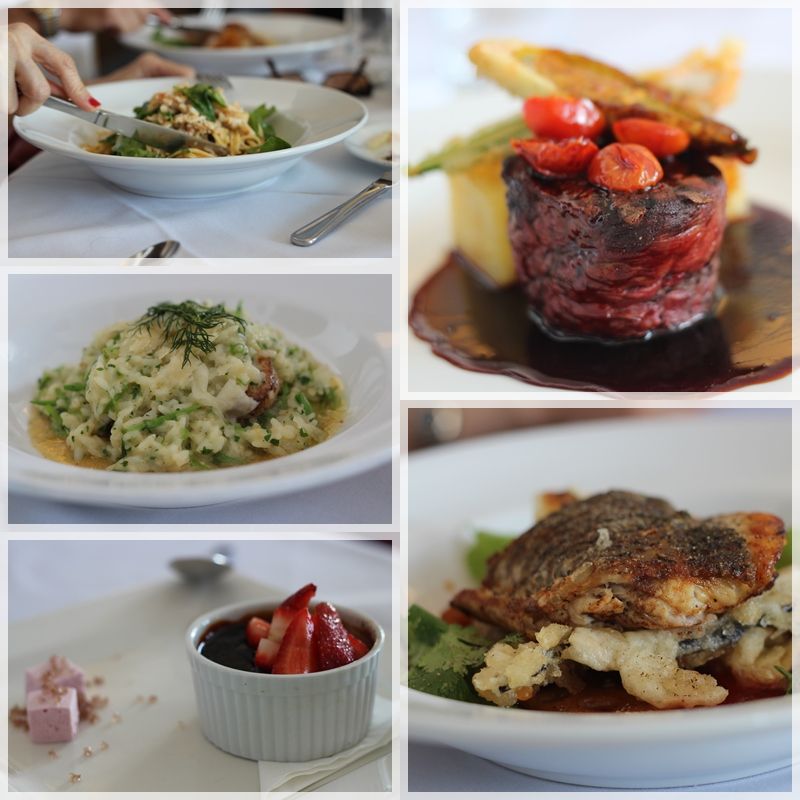 Tucked away from the crowds, the restaurant offers a relaxed atmosphere and a stunning view of the Sydney harbour.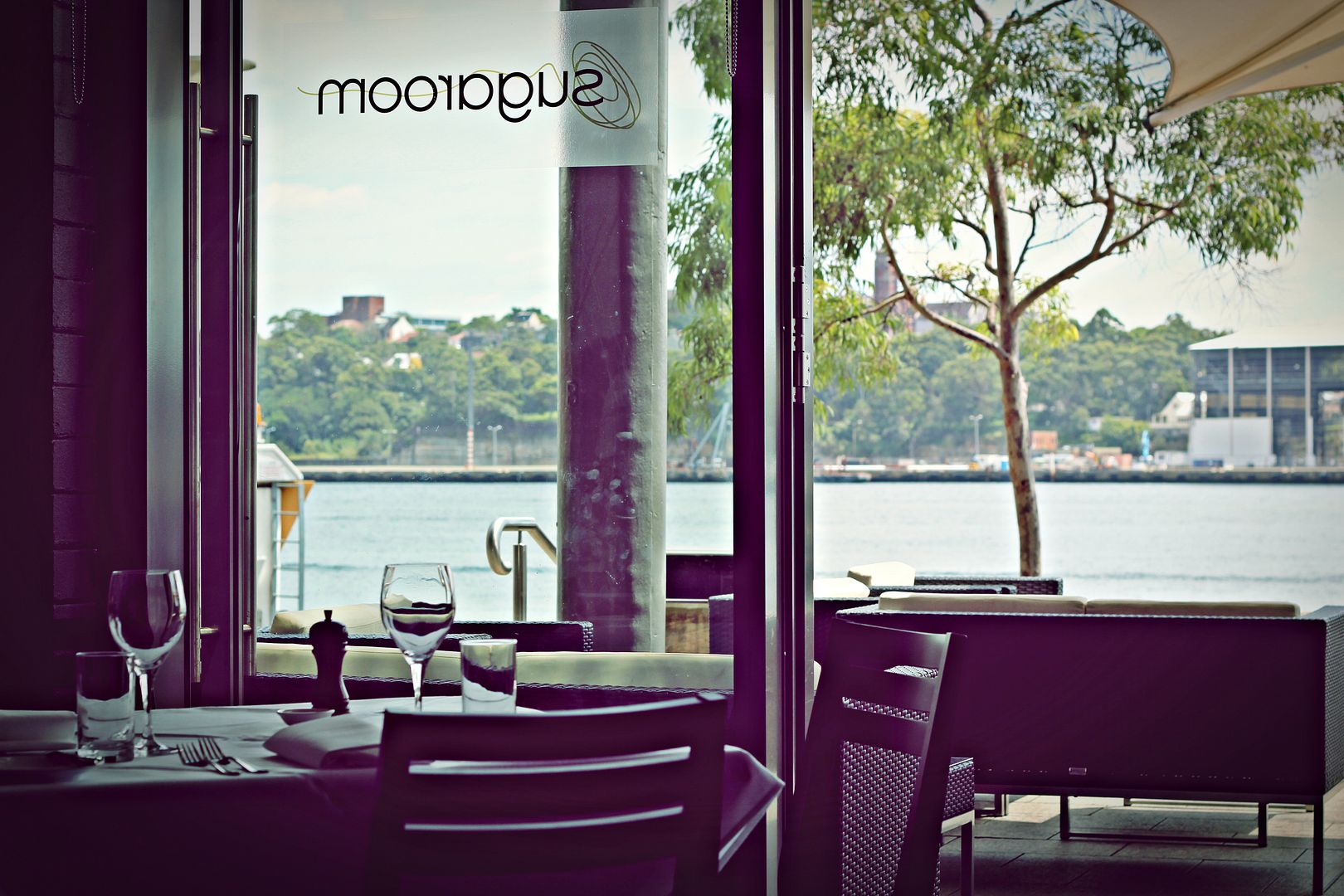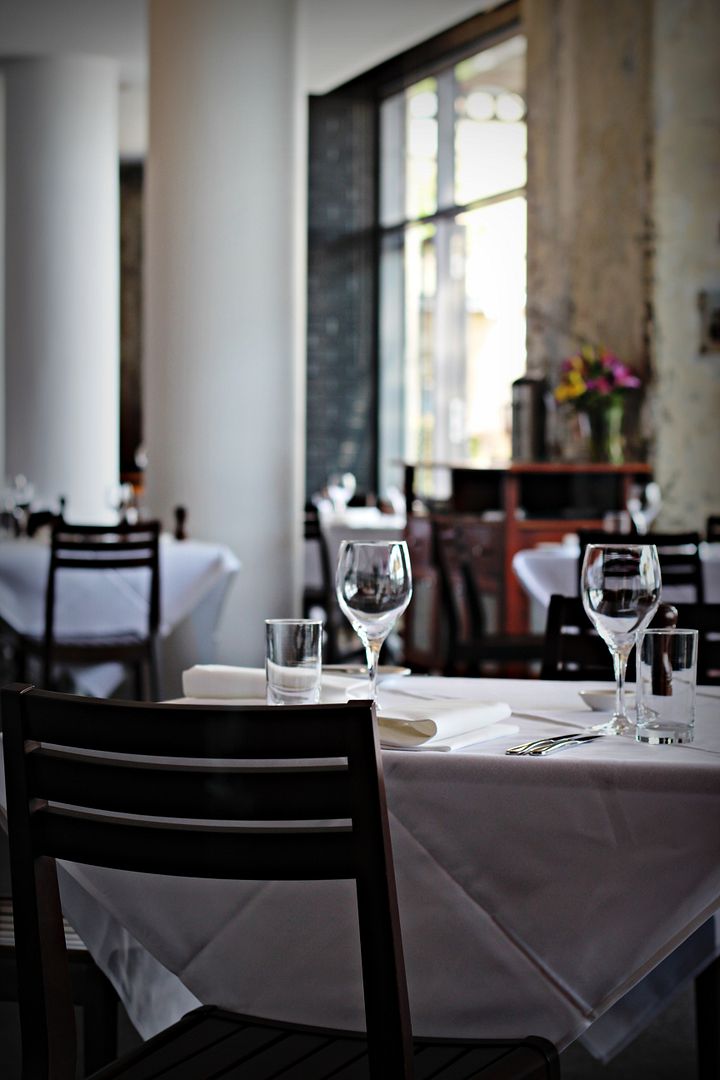 I wish I could show you pictures of my aunt's adorable grand-daughter Bonnie, but I'm afraid the pictures are too private. Bonnie is 3 years old this year and has just started taking ballet lessons,

so she has been giving ballet demonstrations to her grandparents and insisting that they follow after her.

It is quite hilarious really!
Before I end, here's what I wore that day.
Rosette tank top from Bangkok
Tulle skirt from Korea
Black flats from Chanel
Bag from Forever New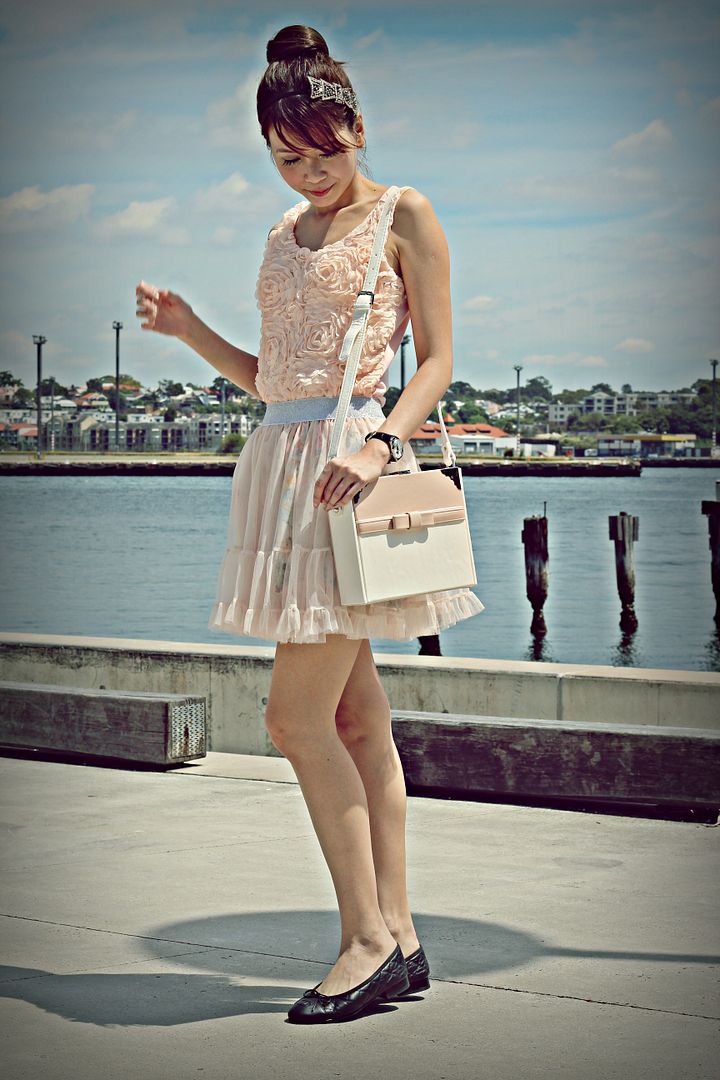 Have a great week ahead everyone! :)