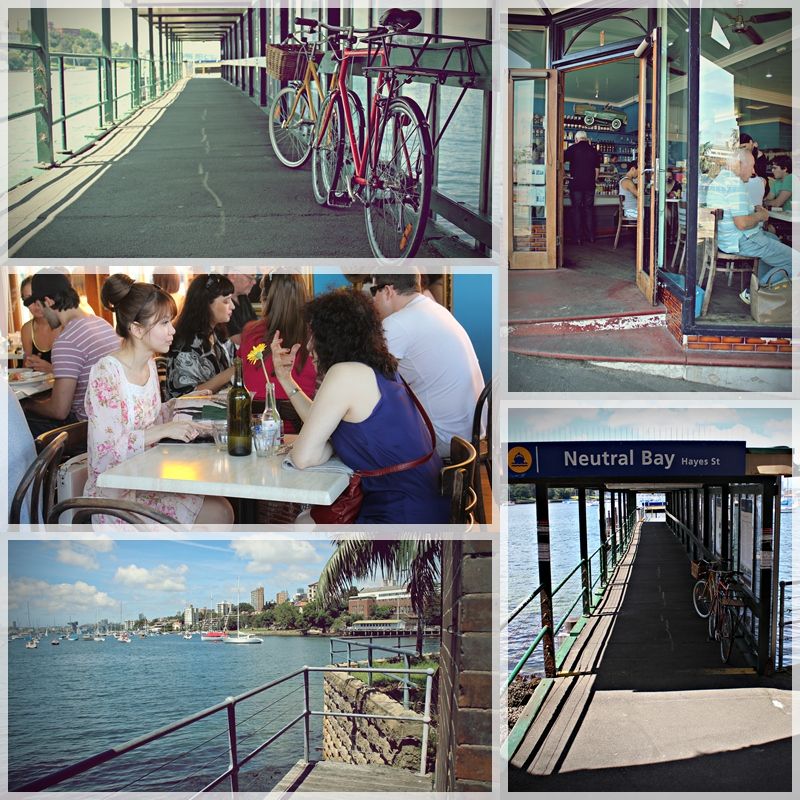 Last Saturday, we took a short stroll from my aunt's apartment to Thelma & Louise Waterfront cafe beside the Neutral Bay wharf to celebrate my aunt's birthday in advance.

Neutral Bay is considered a suburb in Sydney, but it's really a stone's throw away from the heart of the city. You can either take a 15 minute ride on the ferry to Circular Quay or take a cab, which takes all but 10 minutes!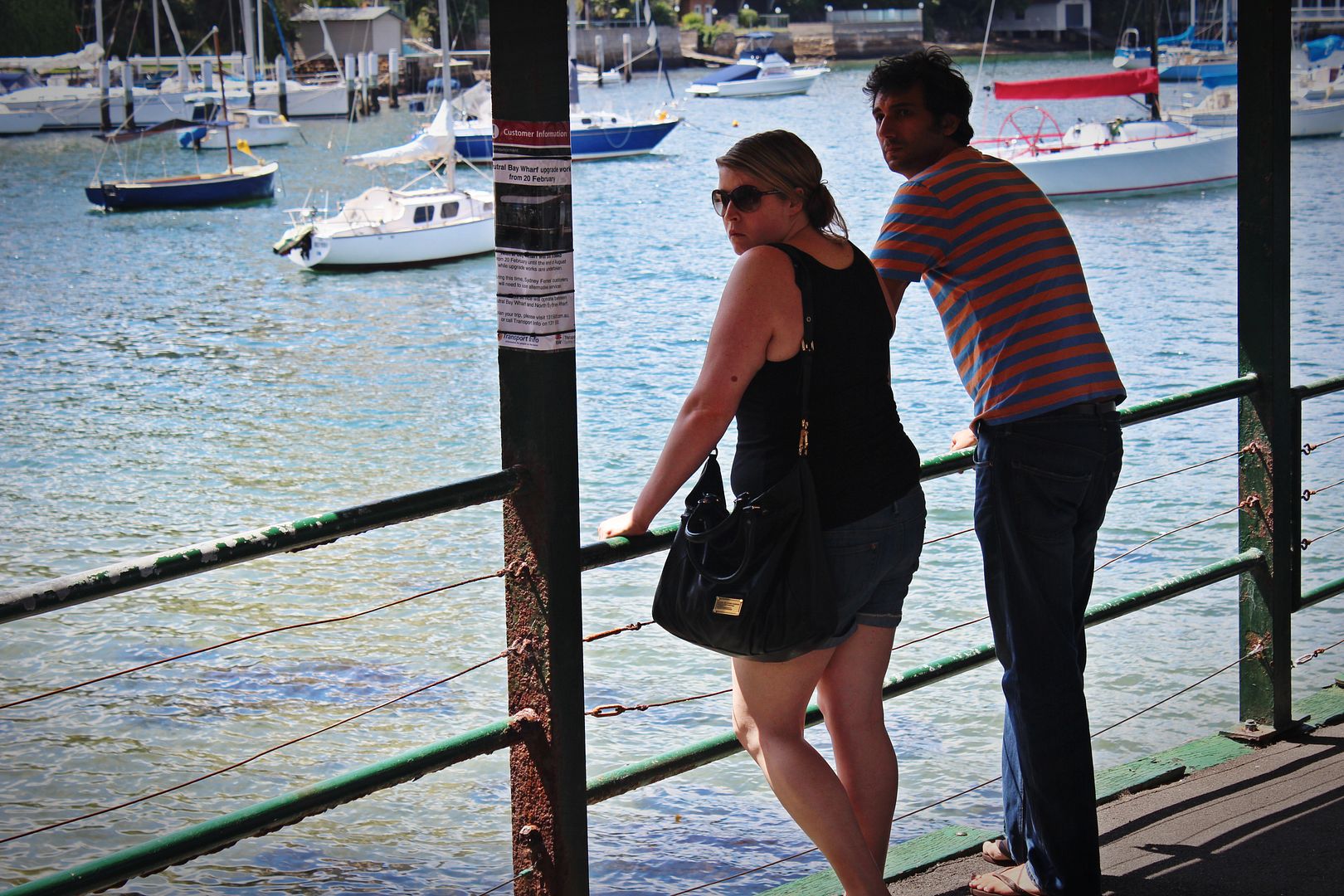 Thelma & Louise cafe is one of my aunt's favourite haunts for brunch, and the crowd suggests that it's a hot favourite among many others as well. If you manage to get the outdoor seats, which are very limited by the way, you'll get to savour your meal with the magnificent view of clear blue seas and yachts.


We ordered a seafood linguine, eggs benedict and a standard american breakfast set, but all in all, we waited about 30-40 minutes for the food to be served! The food oozed with delicious goodness and came in generous portions. Everything was absolutely yummy!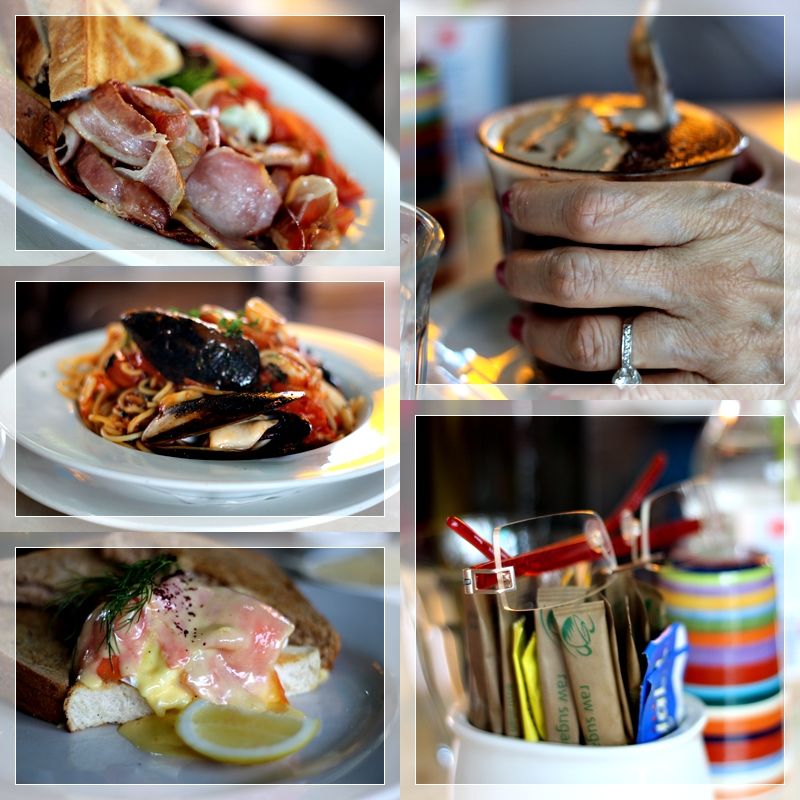 Thelma & Louise Cafe
Shop 1/1 Hayes Street
Neutral Bay
Sydney 2089