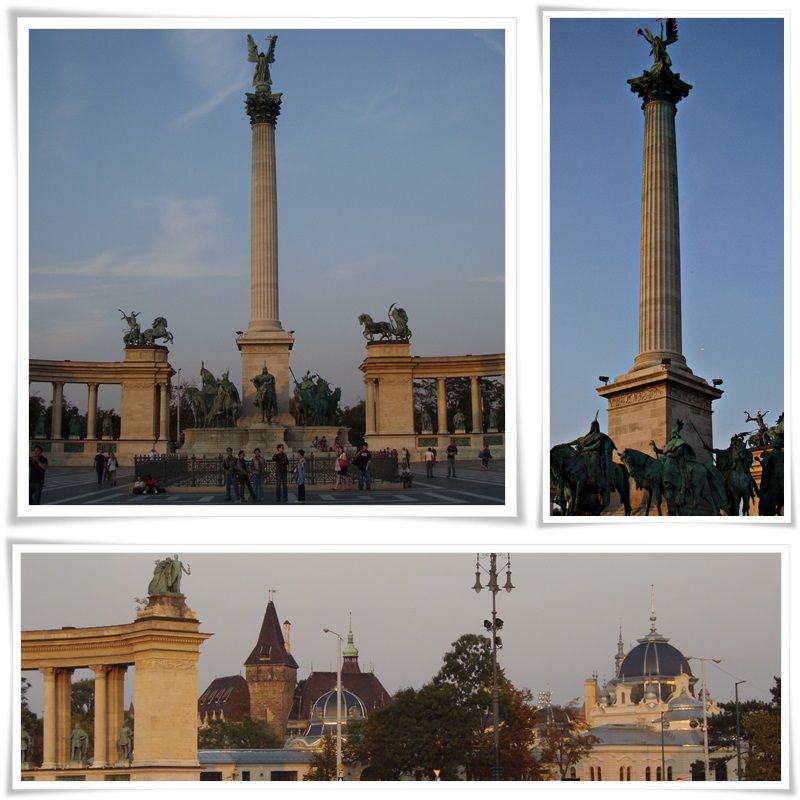 One of the most iconic landmarks in Budapest is Heroes' Square, where you will find statues of the founders of Hungary. The most outstanding pillar of them all is the Millenial Monument. This towering pillar was built to commemorate Hungary's 1000th year of establishment.

If you're interested in art, you can visit the Museum of Fine Art and Palace of Art, located to the right of Heroes' Square. We decided to chill out at a nearby cafe that was decorated in the Art Noveau style. The quaint cafe took our breath away, and the cool weather was just perfect for a cuppa coffee.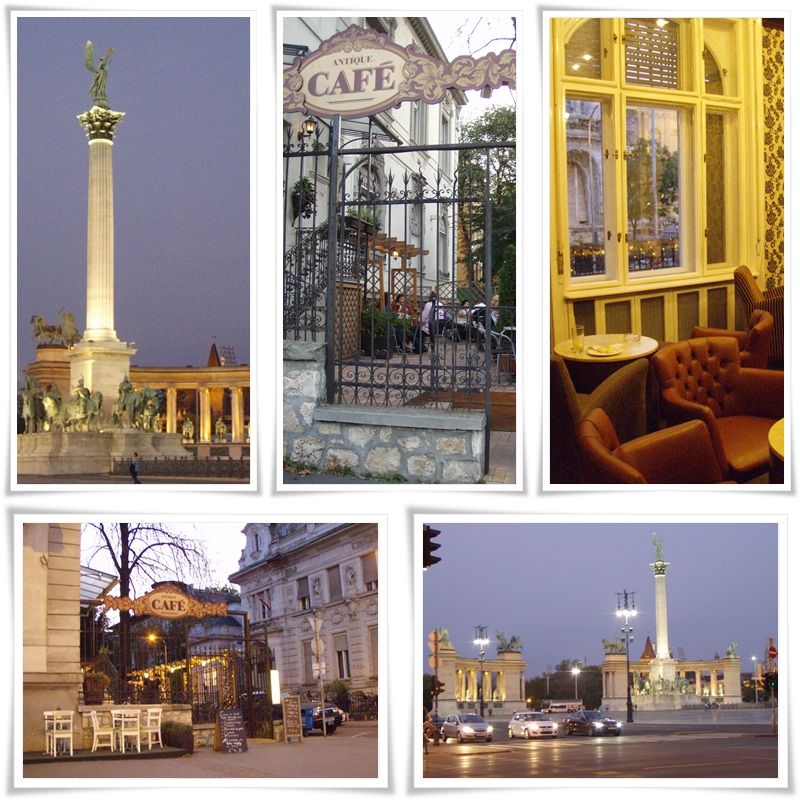 The view of Heroes' Square is even more magnificent at night. The glistening lights and glowing statues are a sight to behold. Absolutely gorgeous!