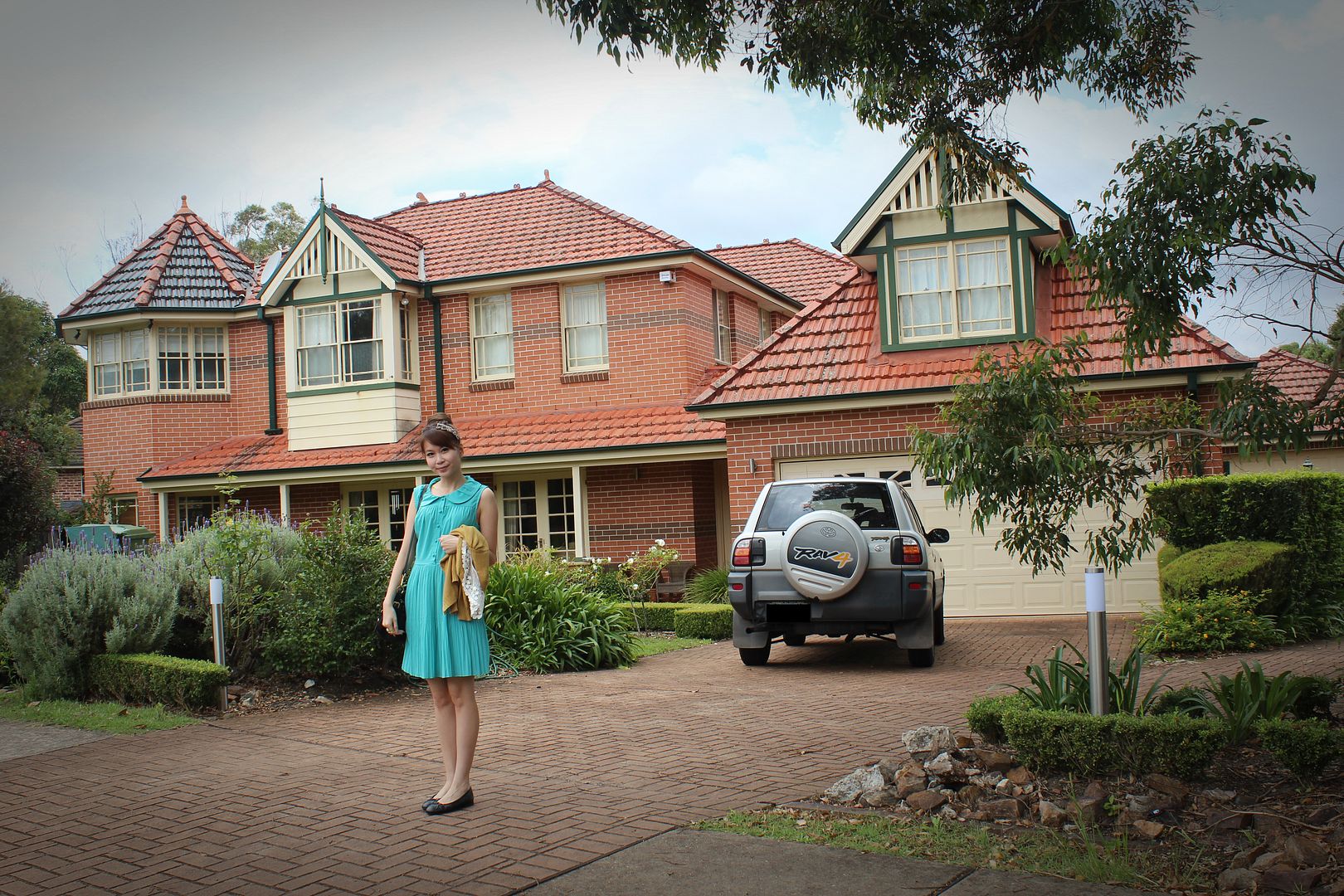 Hello from Sydney! We've been here a couple of days now and we're so thankful that we've relatives here to take care of us while we settle our accommodation. My uncle and his family have been very hospitable and helpful. In fact, we're currently residing at his house as we've yet to clean up our own place.
My aunt, who lives downtown, showed us around town yesterday. Her effervescent personality is so infectious and she's such a warm lady it's hard not to feel at ease around her. Did I mention she has a spectacular view from her balcony too? So super gorgeous!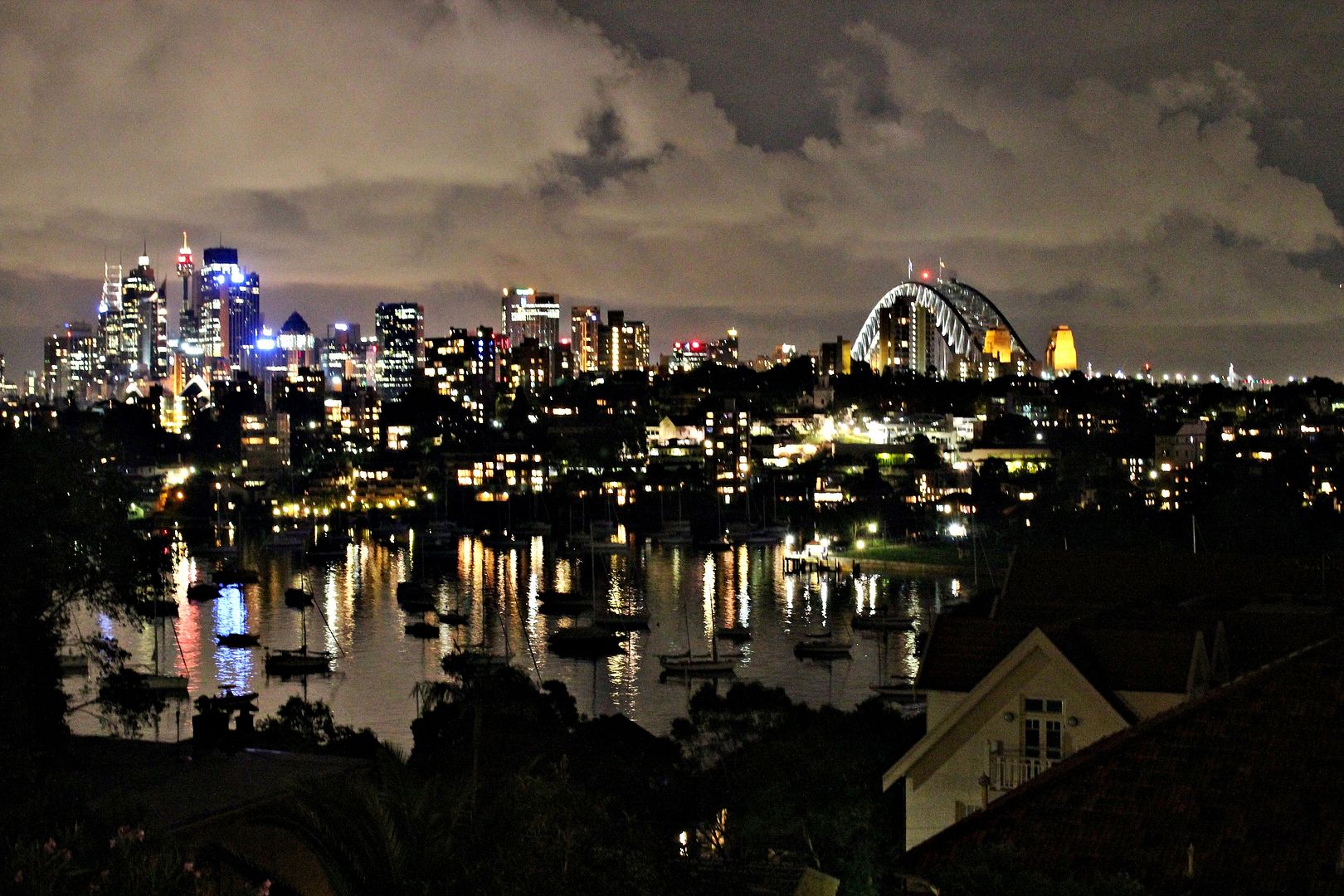 More pictures soon, I promise!