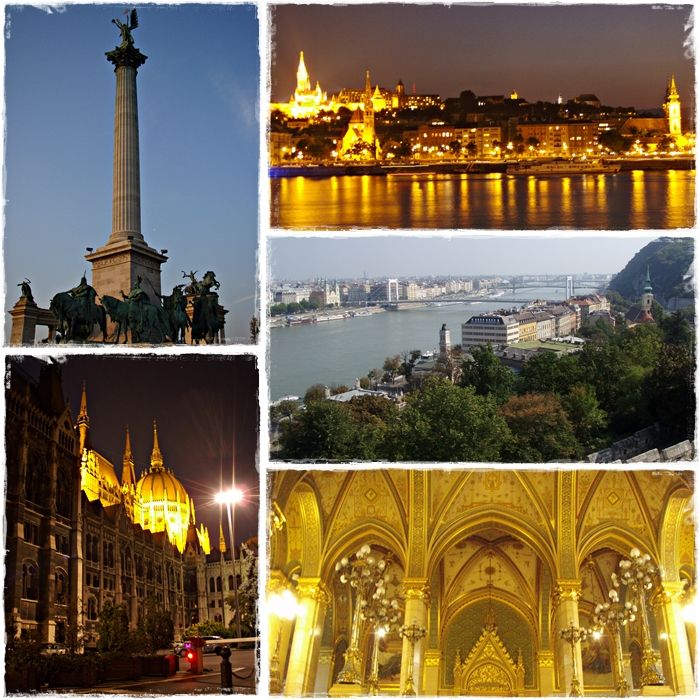 Budapest was the last stop of our Europe trip in 2011. The capital of Hungary is one of the most beautiful cities in Europe and is home to numerous World Heritage sites including Heroes' Square, Buda Castle Quarter and Andrassy Avenue. You'll see more pictures of these lovely attractions in my later posts.

Did you know that Budapest was initially made up of 2 cities, named Buda and Pest? These 2 cities were then united in 1873 to form Budapest. Buda is where the castle quarter resides while Pest is where the city is.

What I especially like about Budapest is its picturesque scenery, be it night or day. In the day, the sun rays light up the entire city, highlighting the beauty of nature, the danube riv
er and the city's magnificent architecture.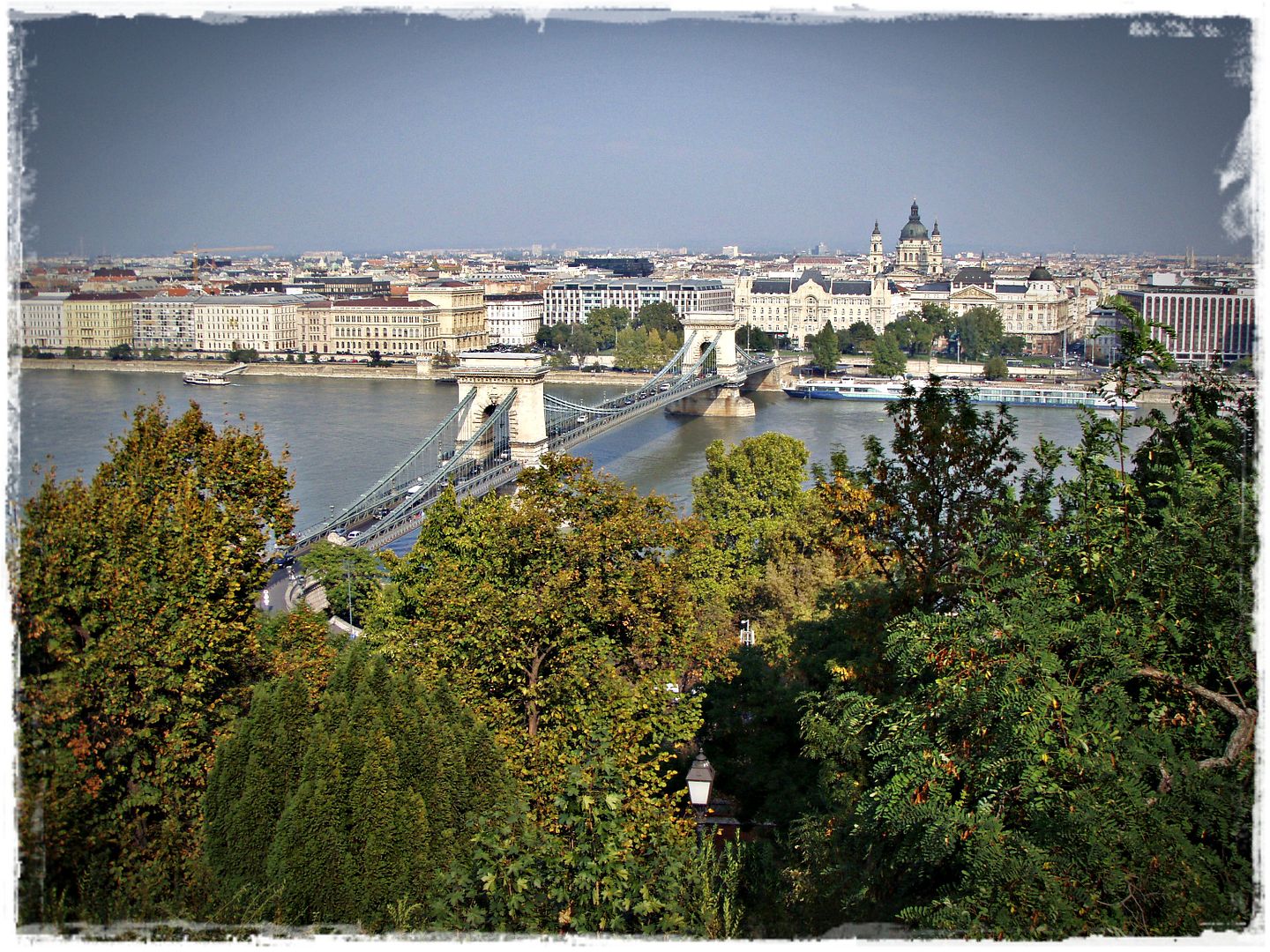 By night, the city comes to life in a different way, gleaming under the moonlight
like precious jewels. It almost feels like you're in Disneyland.

Magical.