Tiong Bahru holds fond memories for me as I grew up near Great World City, which is pretty close by. The old shophouses, the famous Tiong Bahru market, and the beautiful rows of pre-war conserved apartments are just some of the highlights of this estate. I can't think of any other estate in Singapore with as much charm and character.

Of late, it has also morphed into an arty farty hangout with the mushrooming of design studios, art galleries and hip indie cafes. One of my favourite cafes is 40 hands and I absolutely love their tau sa pau (i.e. red bean paste bun)!! Some new cafes include Drips cafe (haven't checked it out yet) and The Orange Thimble, which I visited recently when I popped by Lyndie's place.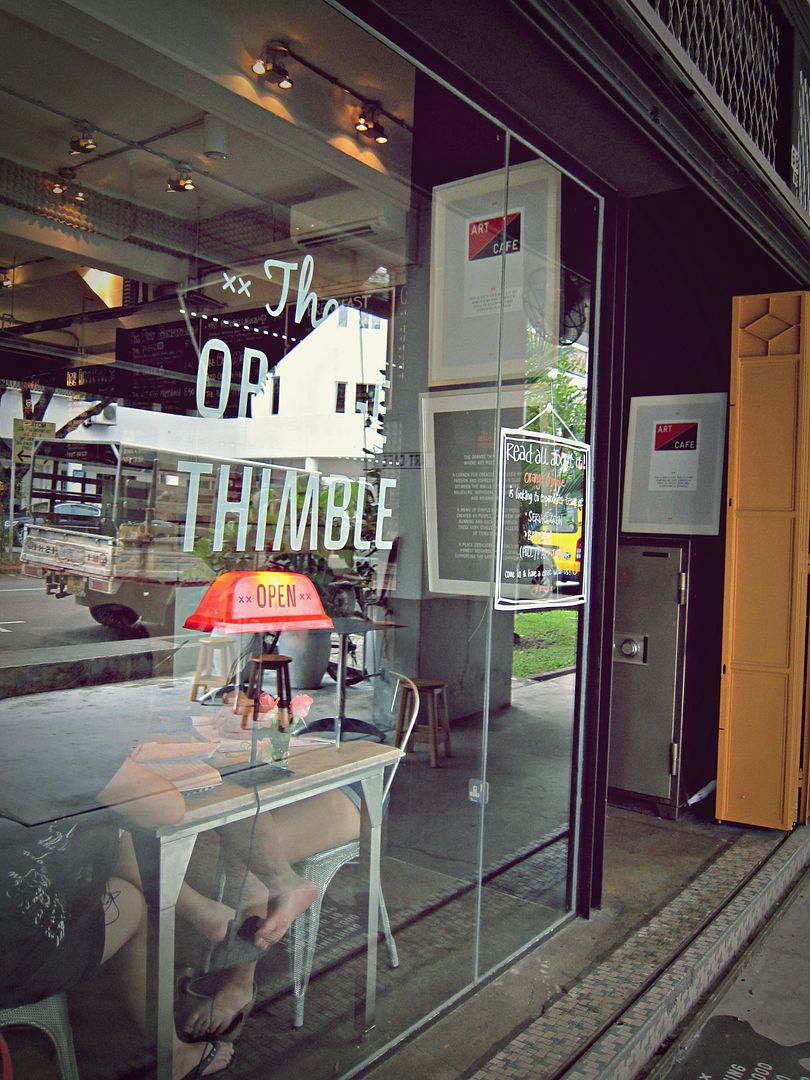 The food is a little pricey for the portions, especially when compared to 40 hands, but I like the lychee martini ice-cream here. Very unique and refreshing.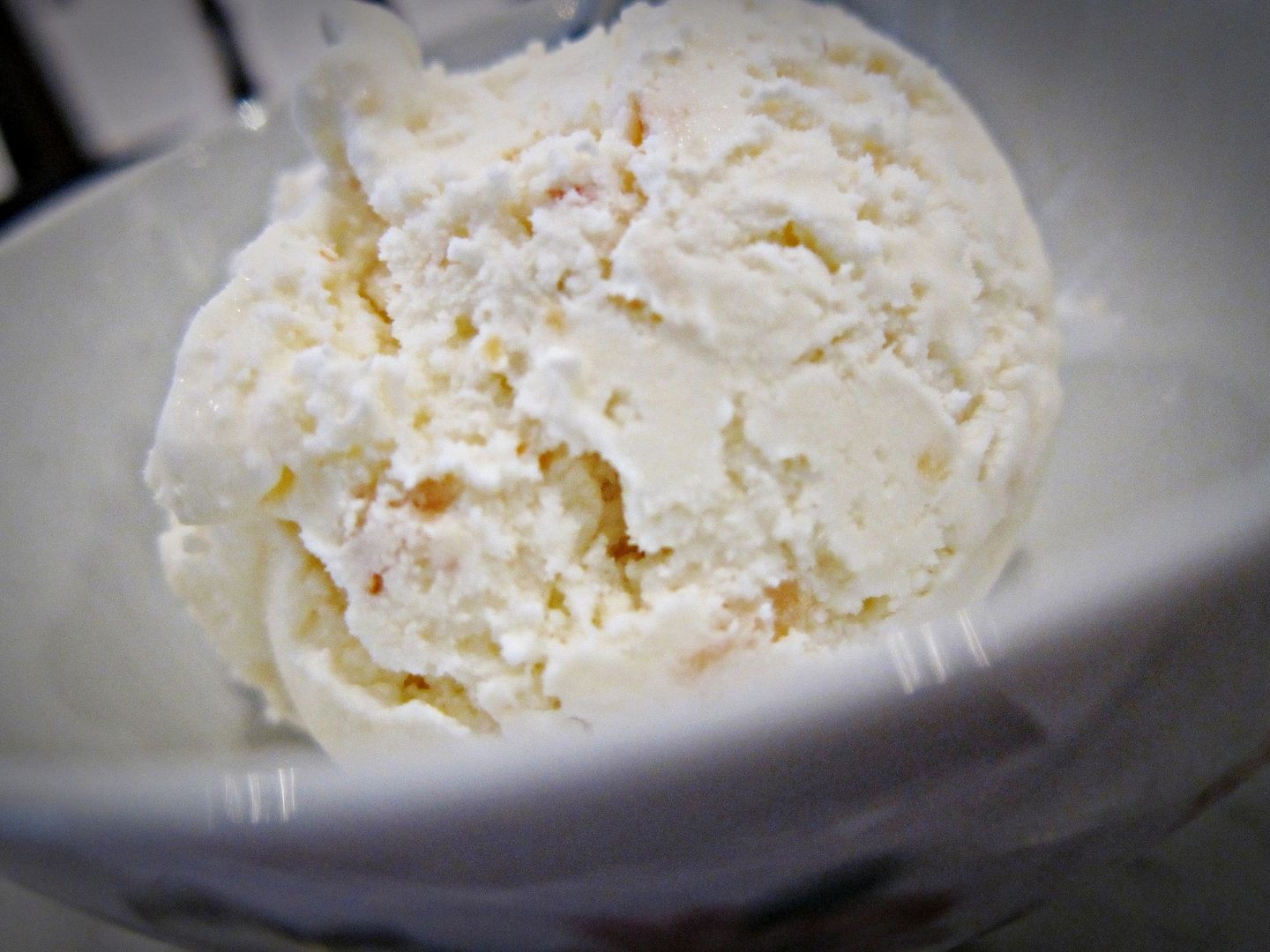 Thereafter, we packed a couple of tau sa paus from 40 hands and adjourned to Lyndie's place for a tête-à-tête.

I've always admired the interior decor of Lyndie's ground floor apartment. It is tastefully designed with mid-20th century pieces complemented by a dash of pop art.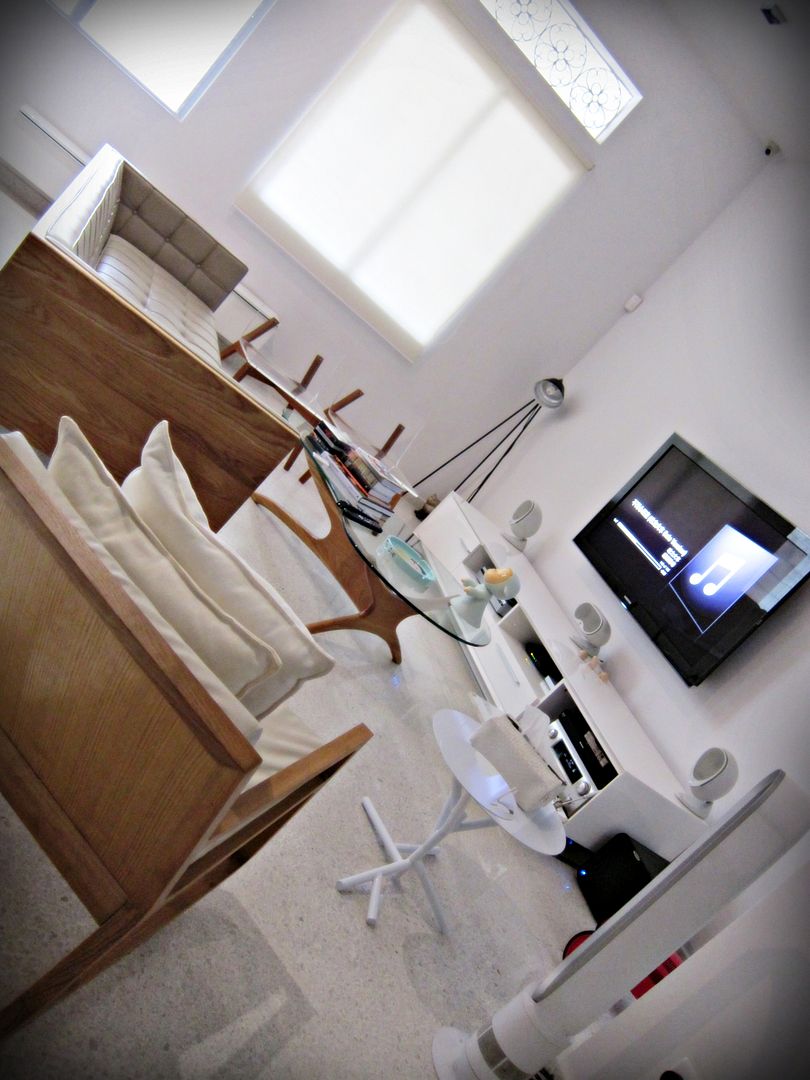 My favourite of the lot are these original artwork by Japanese artist Takashi Murakami. If they look familiar to you, you probably might have seen these happy flowers on Louis Vuitton bags some seasons back. ;)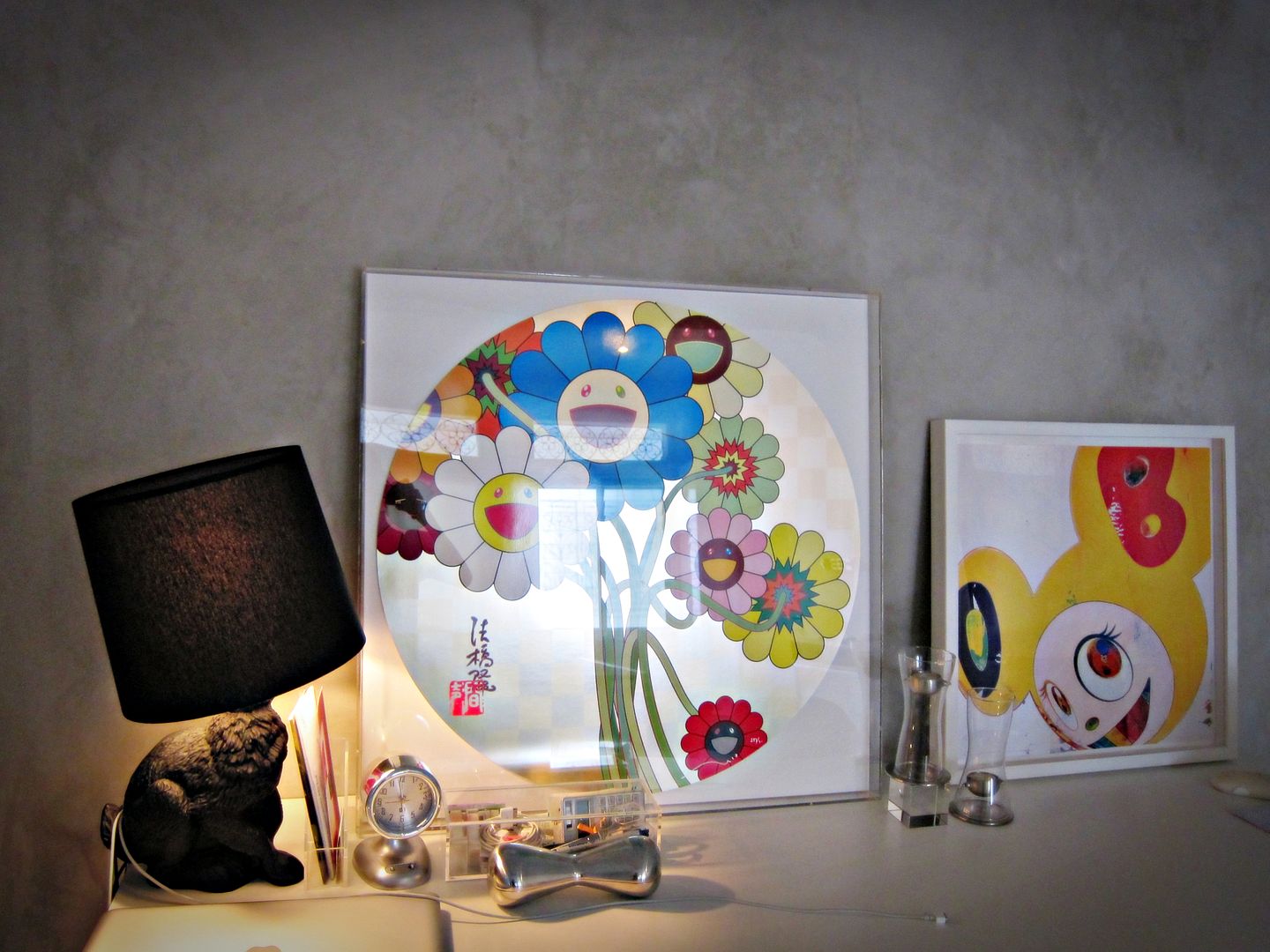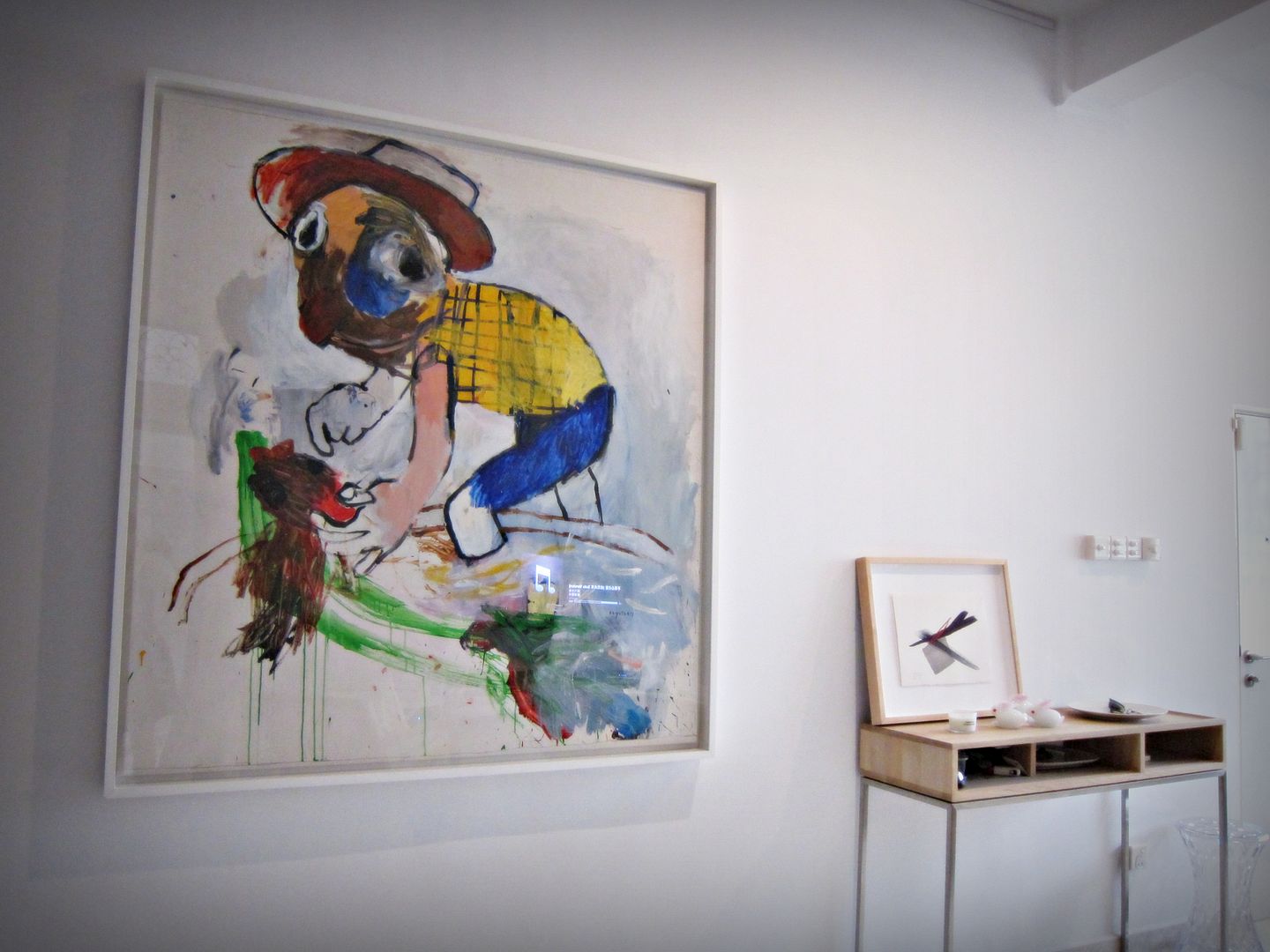 The apartment also has a sunroof in the kitchen. Perfect for basking in natural light in the day and star-gazing at night.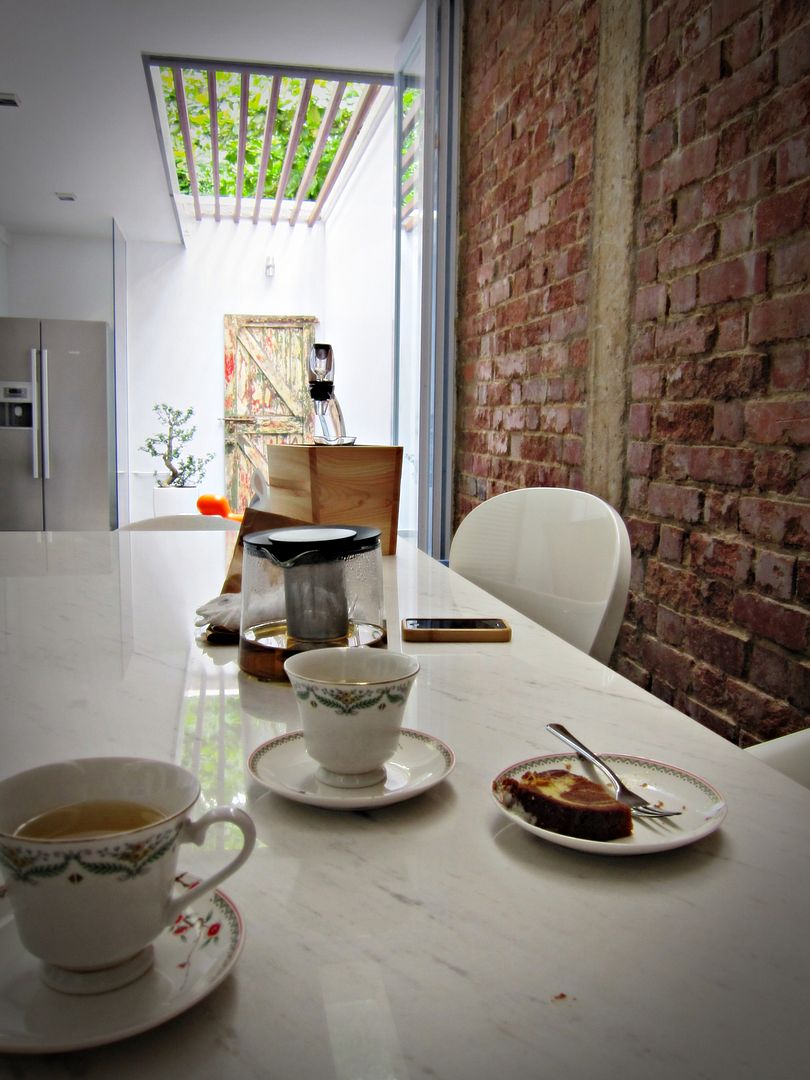 In the evening, my family joined me at Tiong Bahru for dinner at Ting Heng Seafood before my brother left for BooksActually at Yong Siak Street to attend one of their talks. My brother loves writing and BooksActually's talks have provided him much inspiration to pursue his dreams.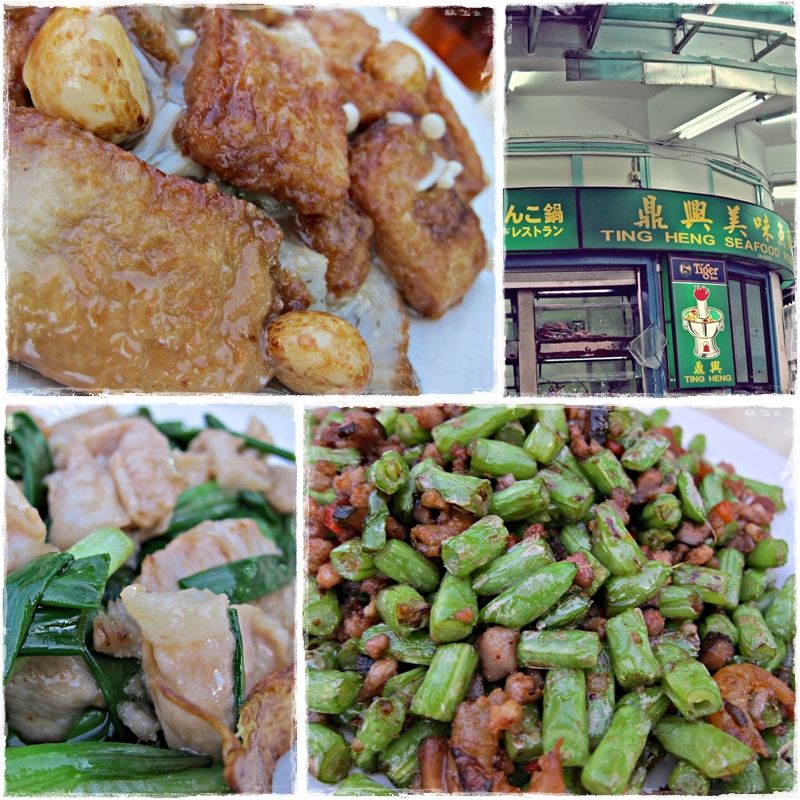 Speaking of which, my bro recently wrote a movie review on Midnight in Paris here. It's such a delightful film with witty dialogues, magical sights of Paris and insights into the lives of esteemed authors during the golden age. Do read it if you've time! ;)


Have a great weekend ahead! If you haven't thought of what to do this weekend, perhaps you could head on down to Tiong Bahru!