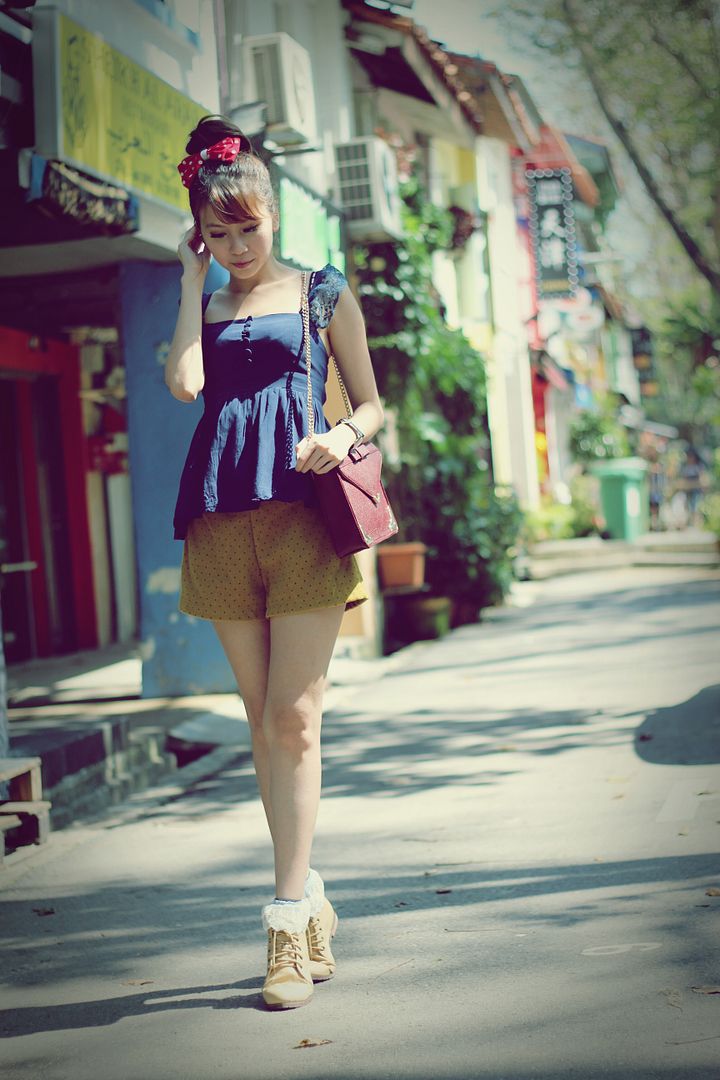 Haji Lane is one of my favourite haunts in Singapore.
Like Tiong Bahru, Haji Lane has a lot of character. I like to think of it as the more commercialized sister of Tiong Bahru because hoards of tourists and photography enthusiasts visit this street every weekend.
If you take a closer look at Haji Lane, you'll notice that the shophouses of yesteryear emanate a beautiful old world charm that blends in seamlessly with modern additions such as brightly coloured gates, graffiti, eclectic fashion shops and hip indie cafes.
One of my favourite cafes is
Pluck
. Pluck also retails a treasure trove of unique ornaments, apparel, accessories, crockery and all things beautiful.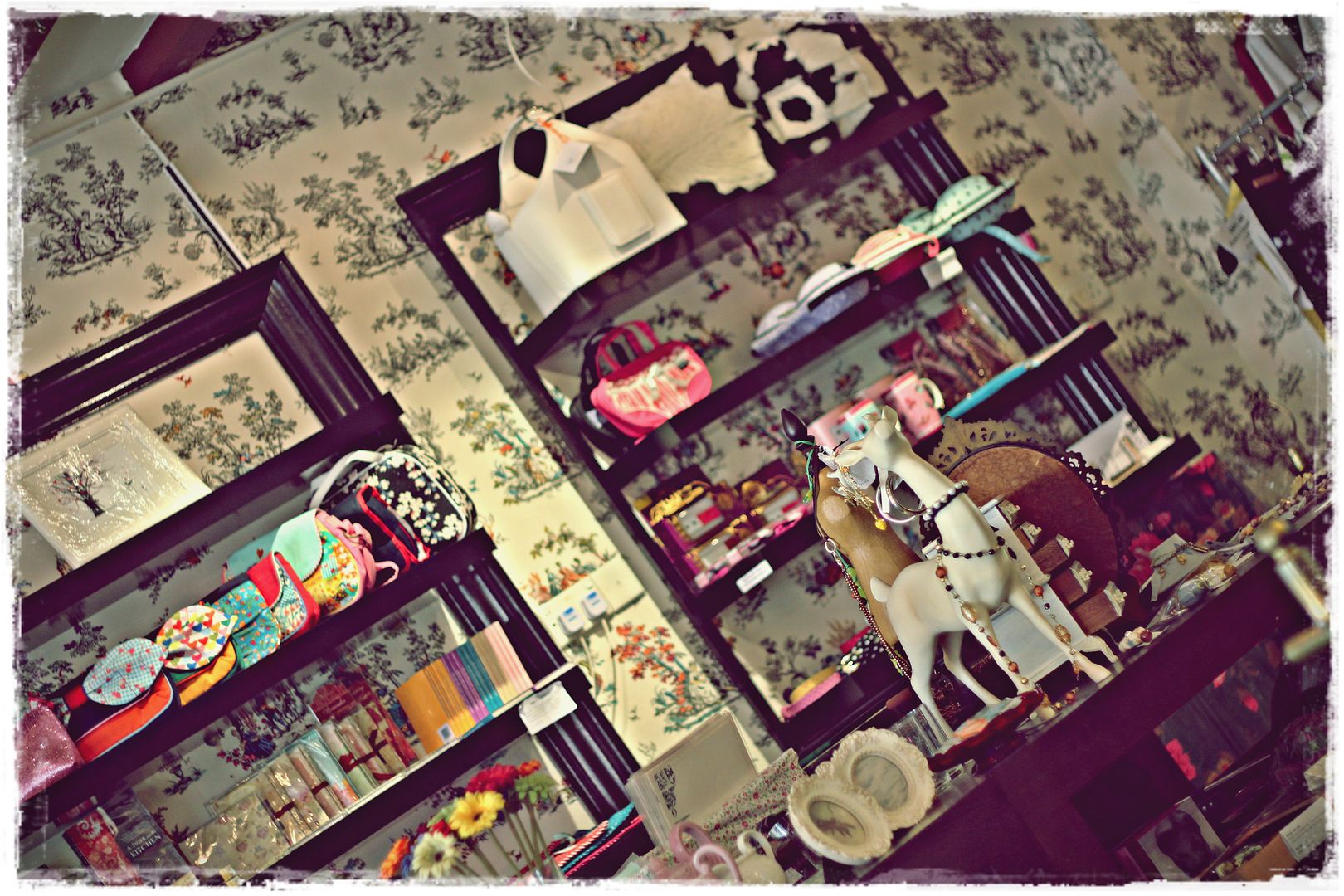 I'm addicted to ice-cream waffle at Pluck. It's always sold out on weekends though, so do try to get there early.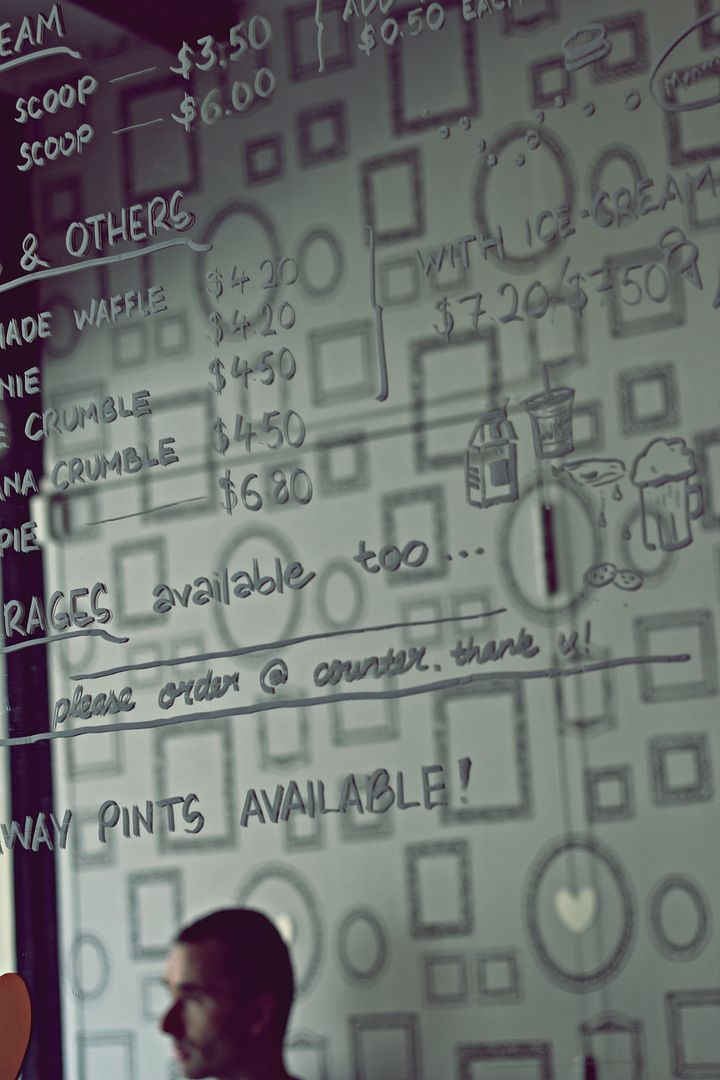 They ran out of waffles the last time I went, so we settled for the ice-cream sandwich instead. It's basically ice-cream sandwiched between 2 chocolate biscuits. Tastes yummy but I still prefer my waffles!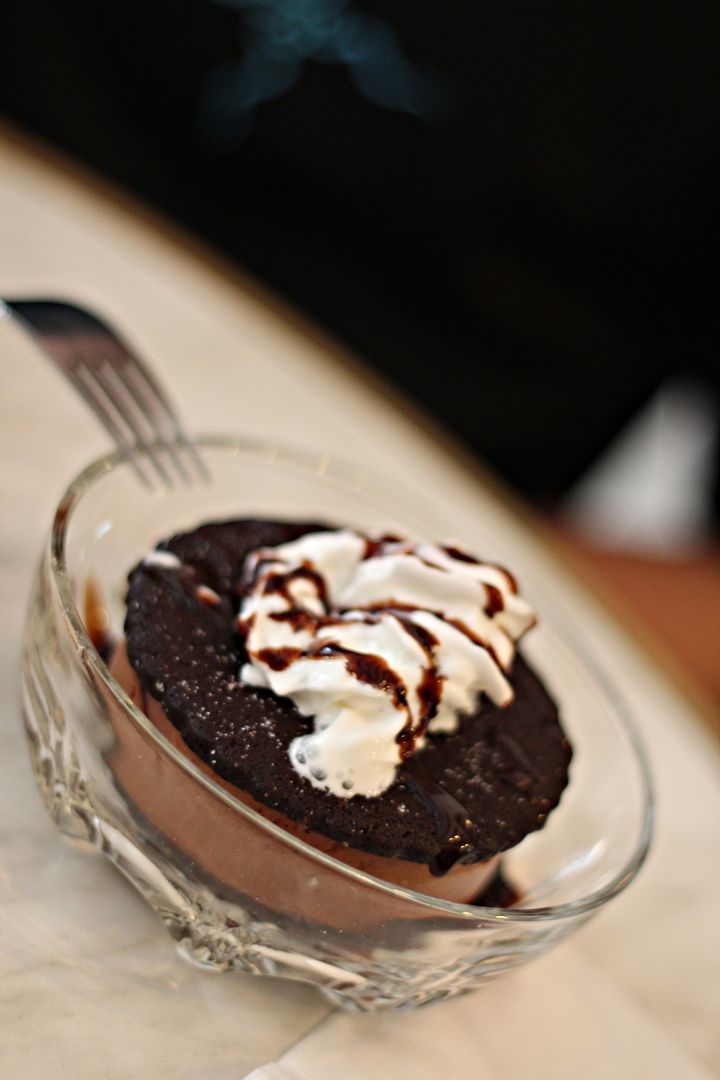 Besides Pluck,
Soon Lee
is a shop that I frequent, mainly to admire interesting pieces from Asian designers. I was so drawn to a pink tulle skirt I saw recently, but they were only left with L size. :(
Still rummaging through the rack in search of the elusive size S skirt. ;P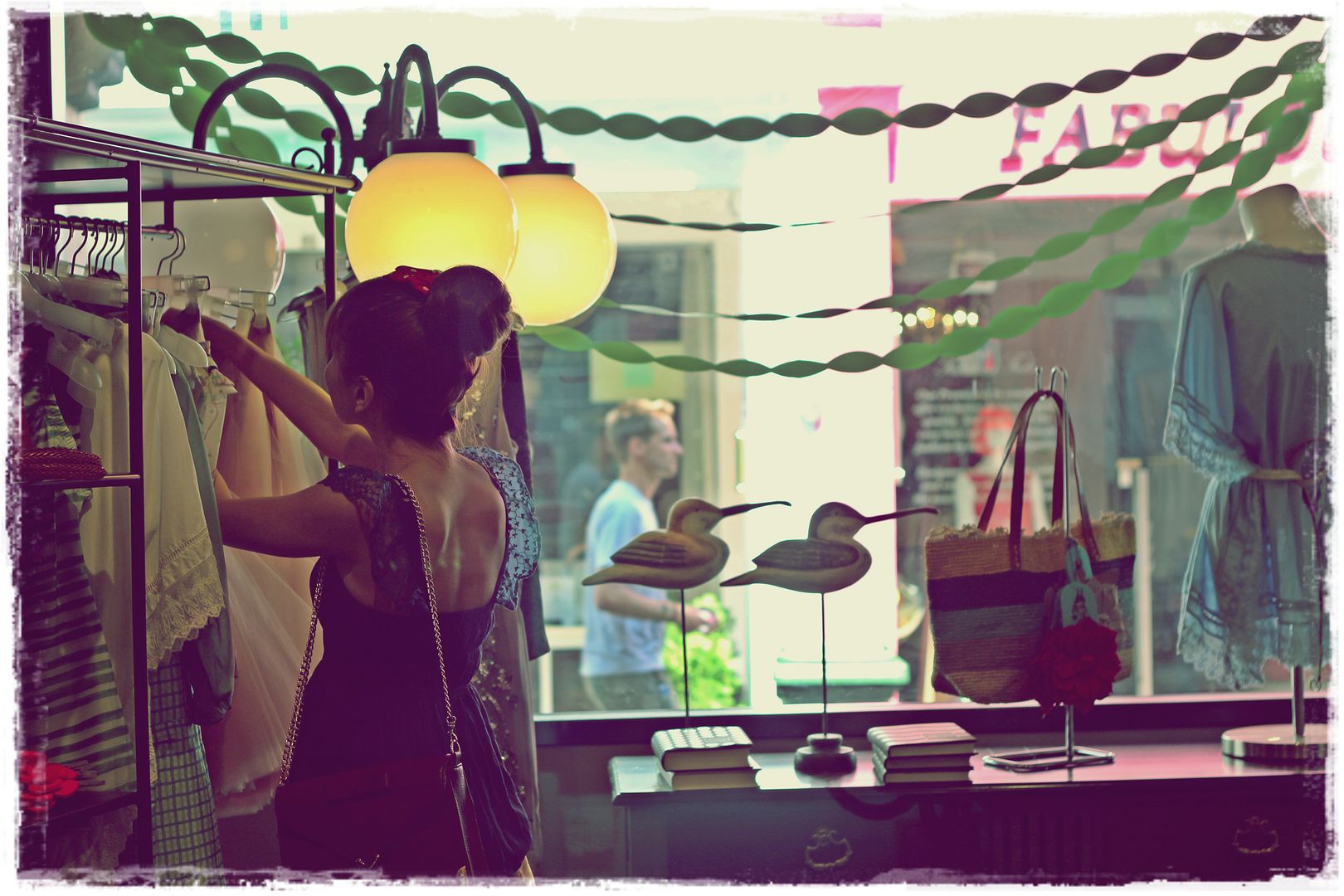 Soon Lee stocks gorgeous accessories, bags and the most precious books too. I spotted quite a number of English and American classics which will not only be great reads but will also look magnificent on anyone's bookshelf.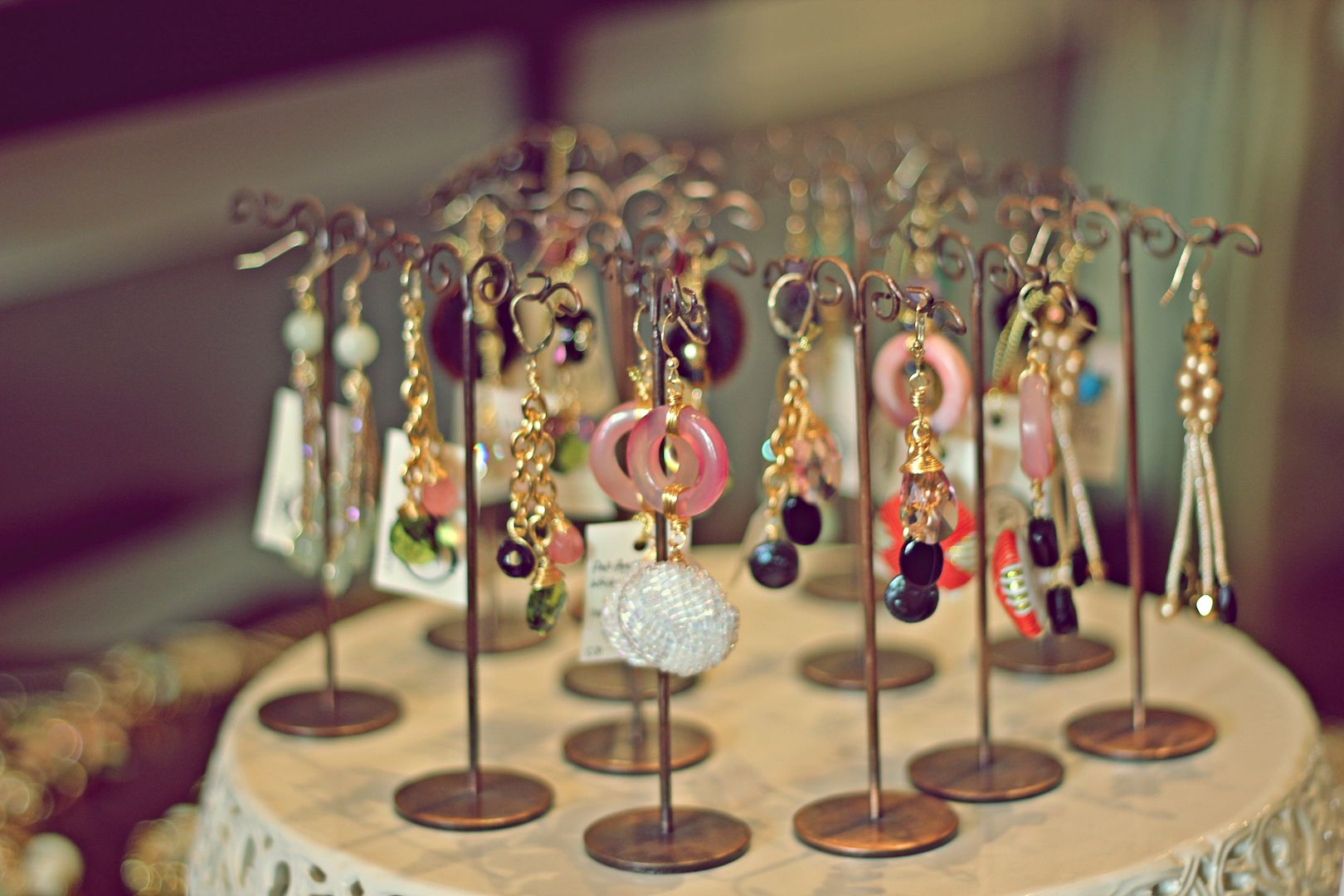 Now, who said Singapore was boring? Sometimes, we only have to look around us to discover beauty in our daily lives. :)