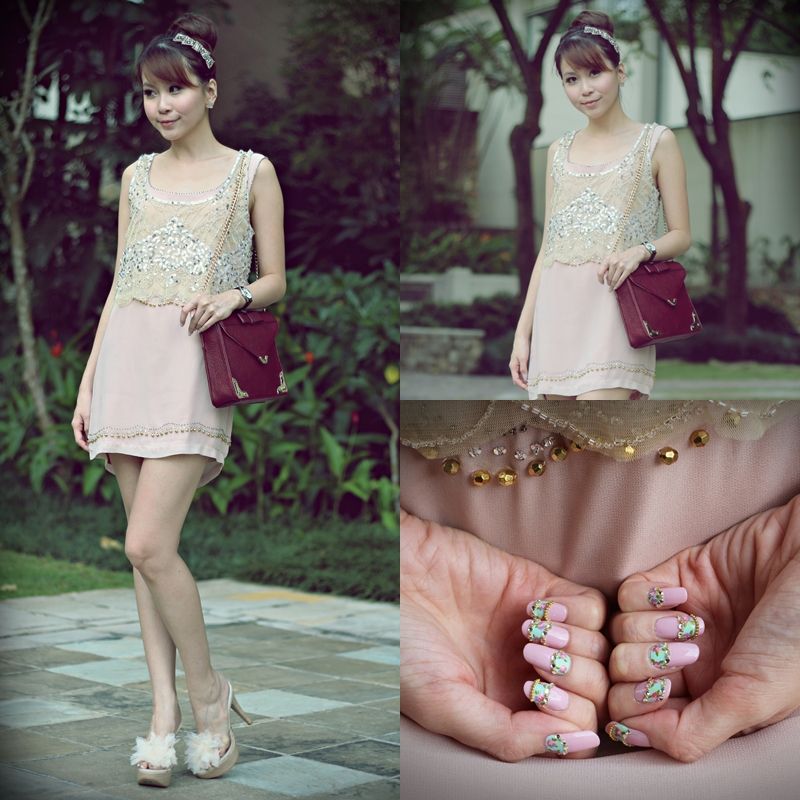 Happy Chinese New Year! Although tonight's the actual night for reunion dinner, I already had 2 lou heis before this. Here's what I wore for reunion dinner and lou hei with my family yesterday.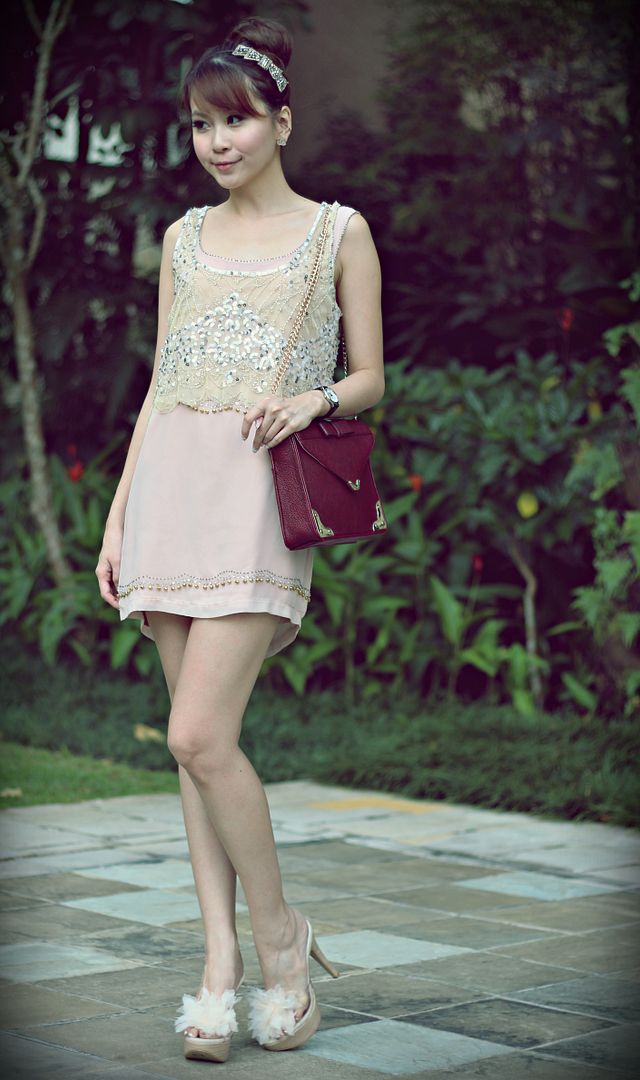 Sequin vest from Siam Square, Bangkok
Beaded dress from Siam Square, Bangkok
Korean floral heels from Angel, Far East Plaza
Bag from Dip Drops
Earrings from Chanel
Beaded bow hairband from my mummy!
This year, my outfits are mostly inspired by The Great Gatsby by Scott Fitzgerald. There's a movie coming out later this year too and I'm very much looking forward to it.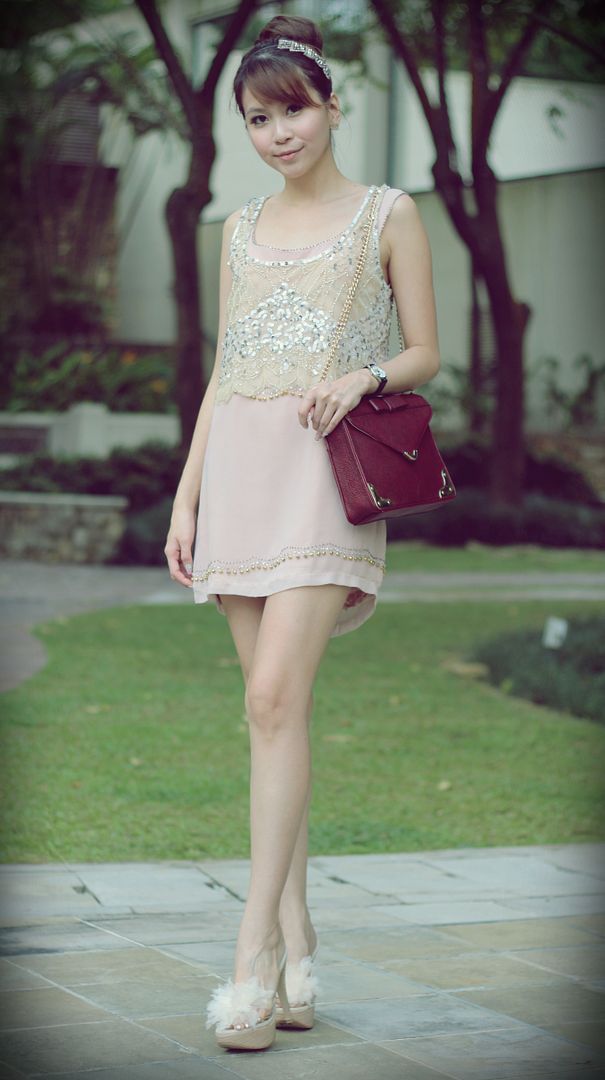 I also had my nails done by
Clara
at her apartment. I've never seen a nailist as talented as Clara but she's now based in Melbourne so I can only do my nails when she's back for CNY! The design complements my dress perfectly, don't you think?
In case you were wondering, yes, these are my natural nails.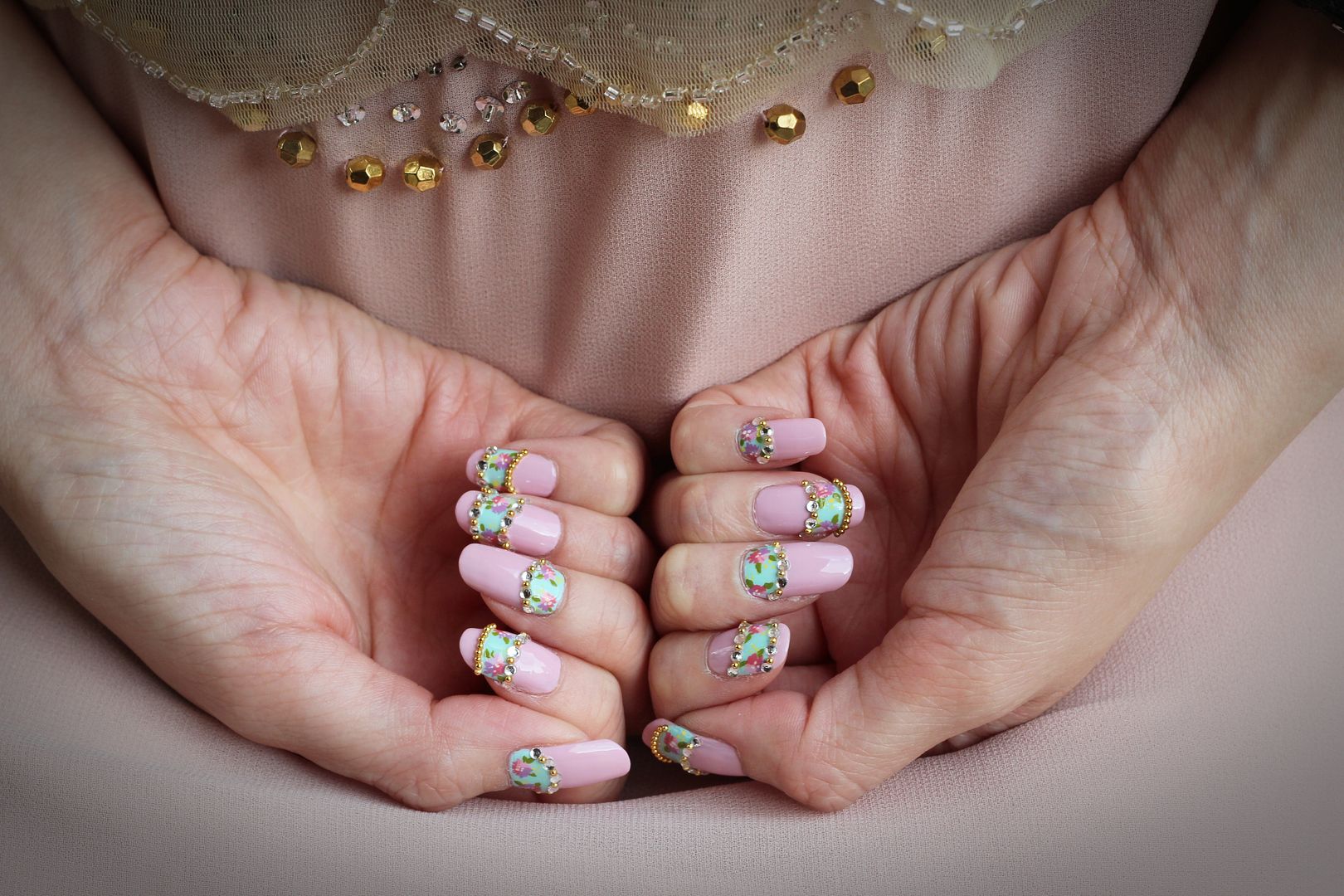 Clara did my CNY nails last year as well, and her final masterpiece was featured in Nylon Magazine!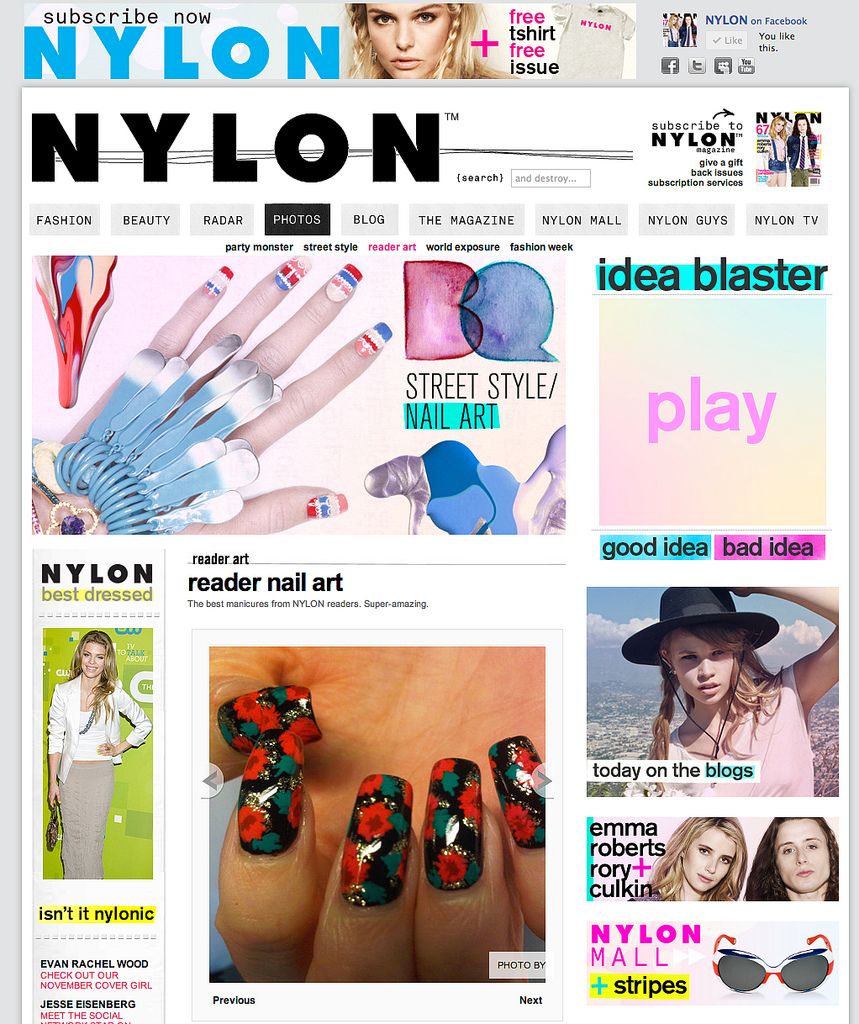 Before I end off, I would like to share with you some of my inspirations for my 1920s flapper look:
Official image for "The Great Gatsby" movie
Australia's Next Top Model 1920s shoot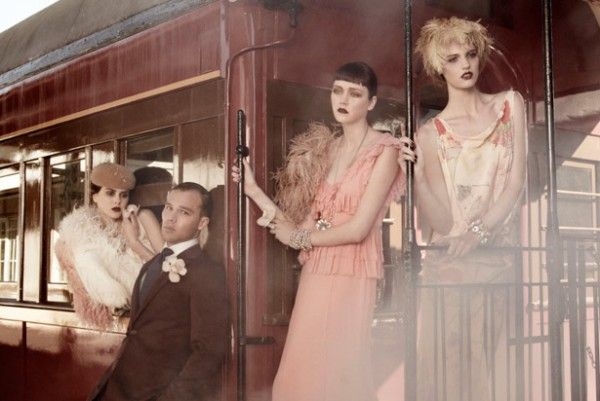 Marion in "Midnight in Paris"
, one of my favourite movies to date
Alberta Ferretti's Pre-fall 2012 Collection

Here's wishing all of you health, prosperity and happiness this Chinese New Year!
Enjoy the CNY festivities and have a blast!