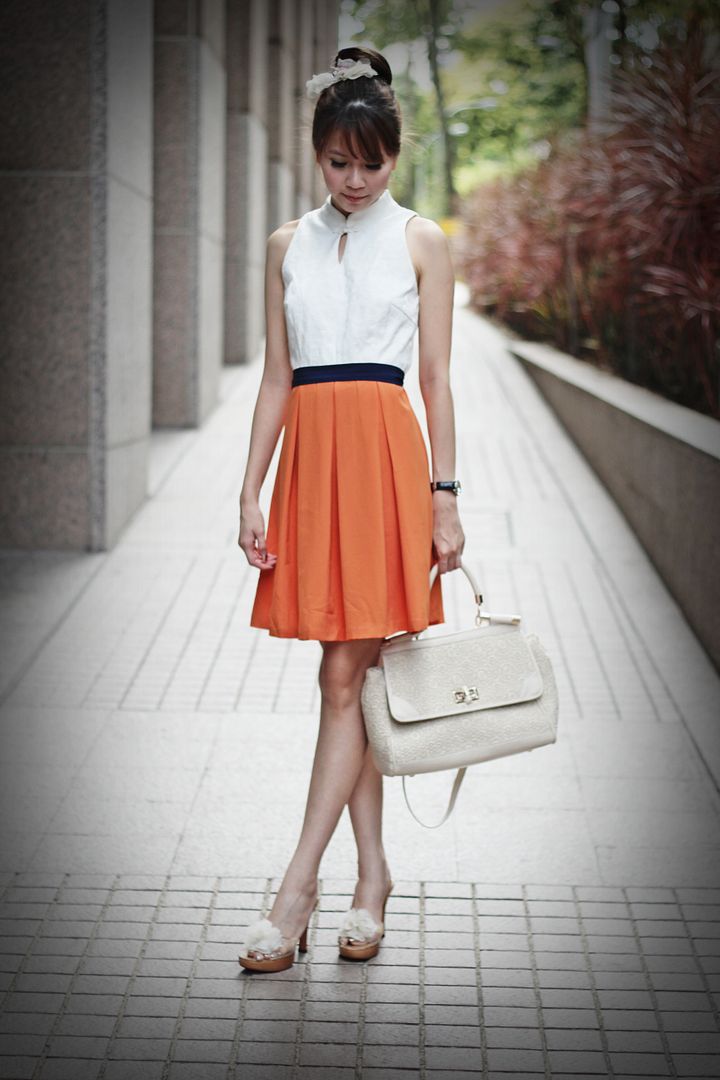 If you haven't already realized, Chinese New Year is just around the corner! A new year marks a new beginning, and in line with Chinese tradition, it is always important to start the new year with new clothes.


If you're on the lookout for modern cheongsums this Chinese New Year, look no further with the
Poppy Orient Cheongsum from Closet Matterz
!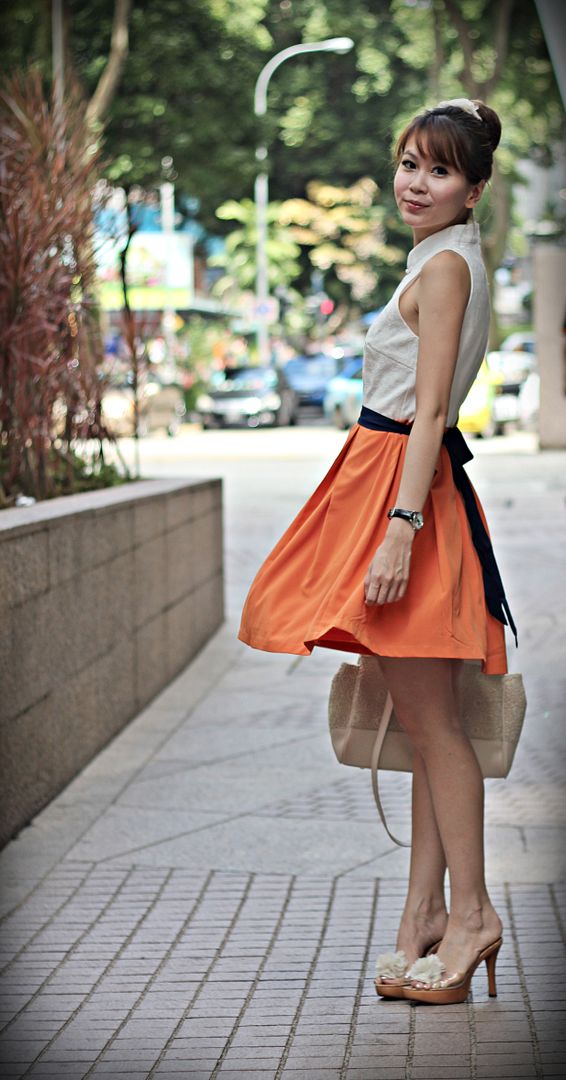 The Poppy Orient Cheongsum is manufactured with the modern, cosmopolitan lady in mind. Instead of the figure-hugging run of the mill cheongsums, Closet Matterz decided to incorporate a pleated skirt with a classic cheongsum collar so that you can wear this gorgeous dress even after Chinese New Year.


The best part is, it comes in a multitude of colours, including White/Mint, White/Orange, Pink/Sand and Yellow/Navy. Bright colours are known to bring good fortune, so there's every reason to get yourself a Poppy Orient Cheongsum in one of these cheery hues.
It is so versatile and stylish, you can wear it to work or functions too!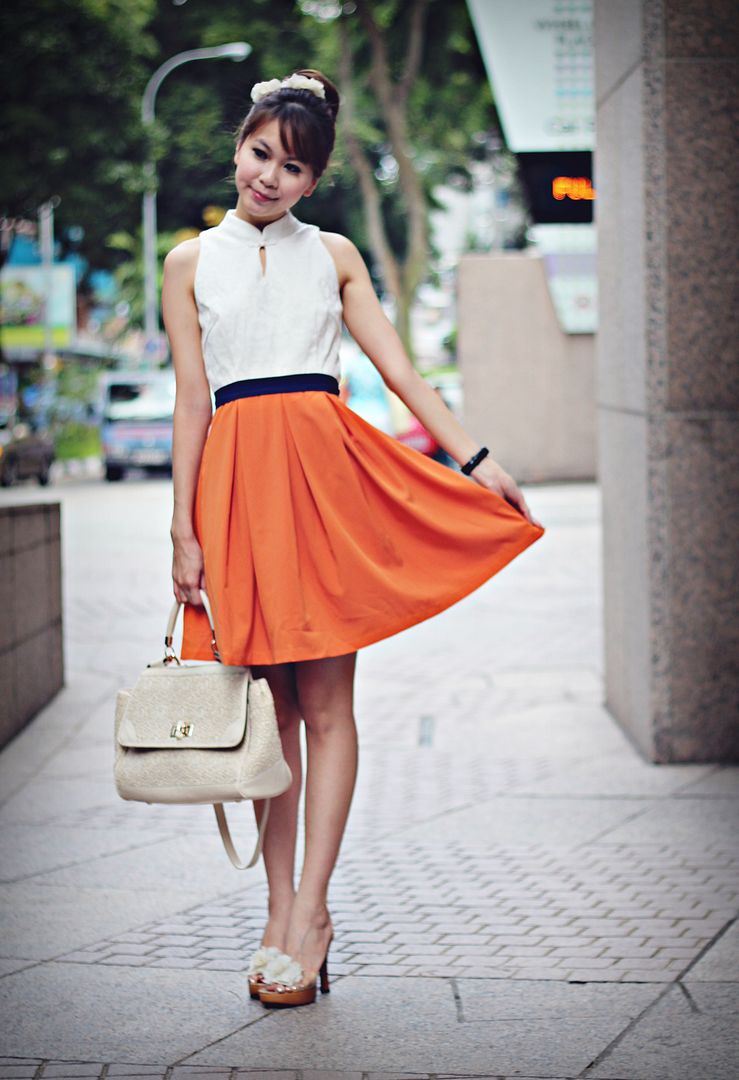 In this post, I'm wearing the Poppy Orient Cheongsum in the White/Orange combination. The dress comes with a detachable navy sash which adds a beautiful contrast to the vibrant orange hue. The flared pleated skirt is made of shantung material and is extremely comfortable.

My favourite part of the dress is the embossed floral bodice which is made of quality Hampton fabric. It adds structure as well as a touch of femininity and elegance to the dress without veering away from the key characteristics that every cheongsum should possess.

Here's a close-up of the top. Gorgeous, isn't it?

Head on down to Closet Matterz to bag this beautiful gem for Chinese New Year!