Time flies! It's a brand new year again! I usually spend my New Year's eve quietly in the comfort of my own home or in the company of my closest friends at a pub/restaurant, but on 31st Dec 2011, Karen, JW and I made a last minute decision to fly to Bangkok for a short but eventful trip! How was your New Year's celebrations?


On hindsight, 2011

wa

s a terrible year laden with mishaps (if you've been reading this blog long enough, you would know) but on the brighter side, that has made me appreciate and treasure the little things in life even more, especially family and friends.
I'm also very thankful for all the opportunities that came knocking on my door.
This year, 2012, there are plans to head back to school and work. If everything works out well, I may be shuttling between 2 countries, but we'll see how it goes. ;)

Meanwhile, I'll leave you with a back to school outfit. I don't know why but there's a schoolgirl vibe about it and I thought it would be pretty apt for the content of this post.
Lace top from FEP

Floral lace skorts from Liz Lisa

Floral wedges from Liz Lisa

Pastel pink hairclip from Salvatore Ferragamo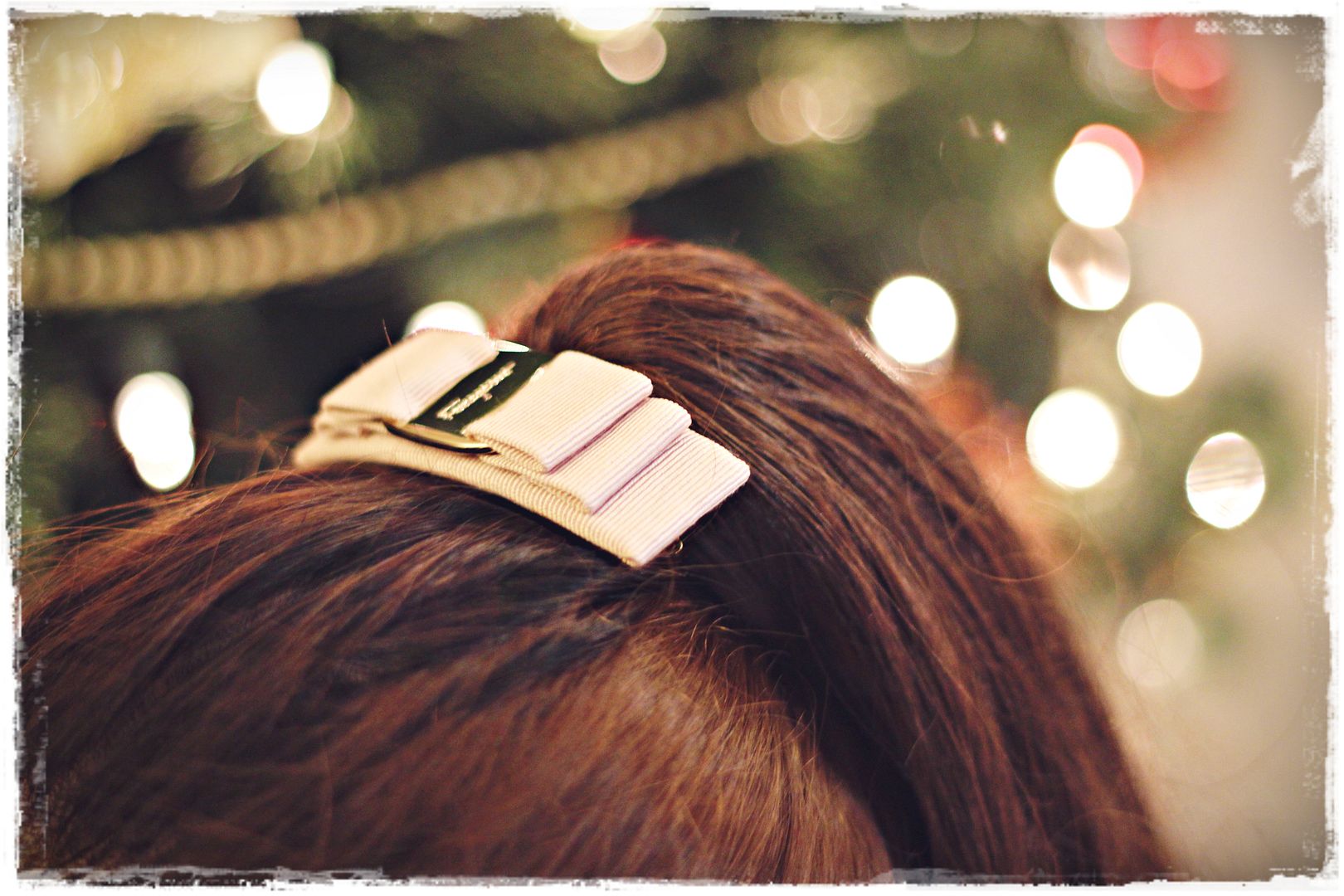 In other news, I've only joined Lookbook 6 months ago, but I've 138 fans to date! Thank you everyone for your support! ;) I don't put up all the outfits you see on my blog on Lookbook, but I'm glad the 21 Lookbook outfits that I posted over the past 6 months made an impression. :)
Have a great year ahead everyone! May this year be better than the last!