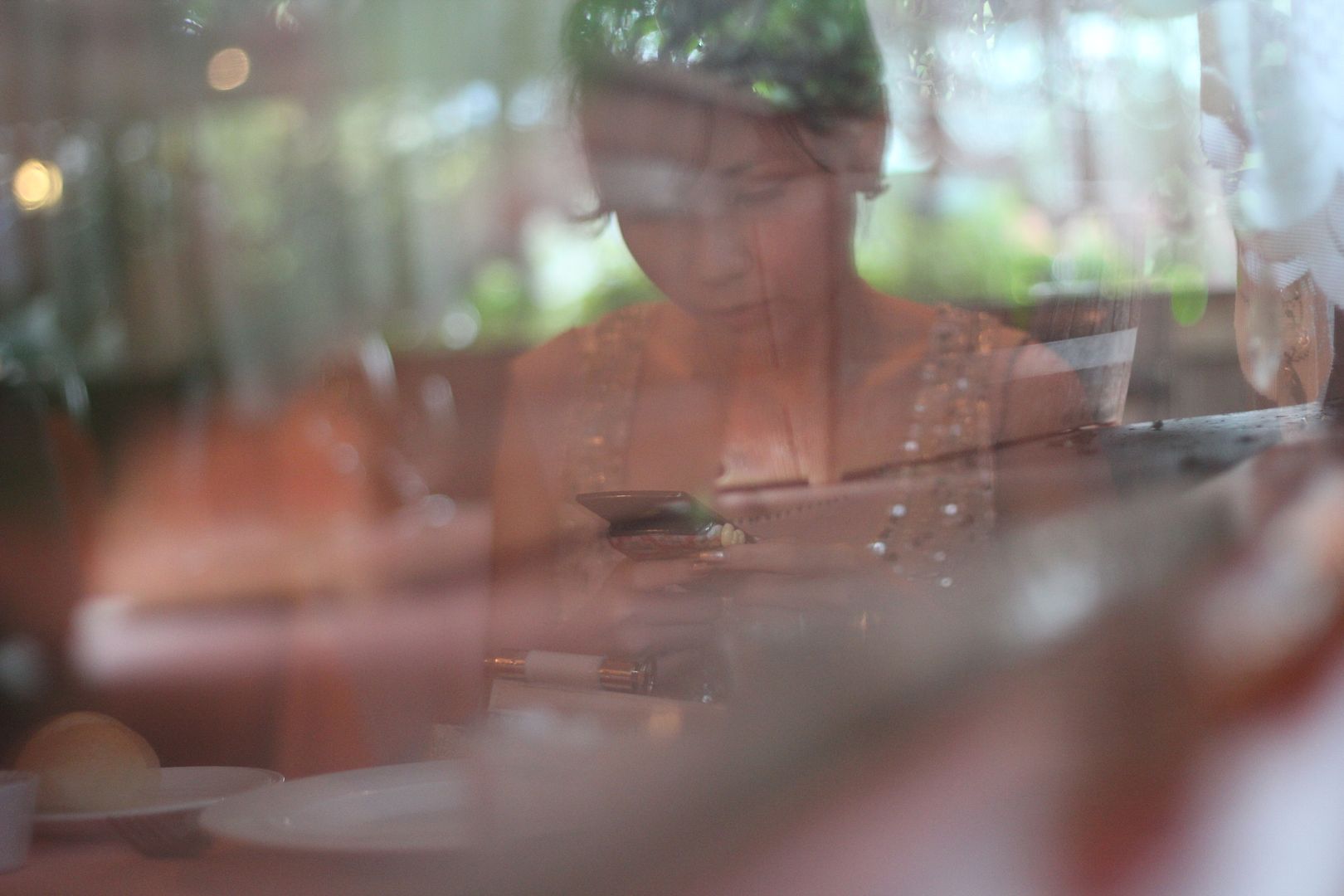 I've always wanted to try out Ristorante Da Valentino after hearing all the rave reviews, so my sweet hubby surprised me with a dinner reservation on our wedding anniversary!
Situated along Jalan Bingka, the quaint little restaurant has long received accolades for its delectable Italian fare. We may live just a stone's throw away, but securing a reservation is no mean feat.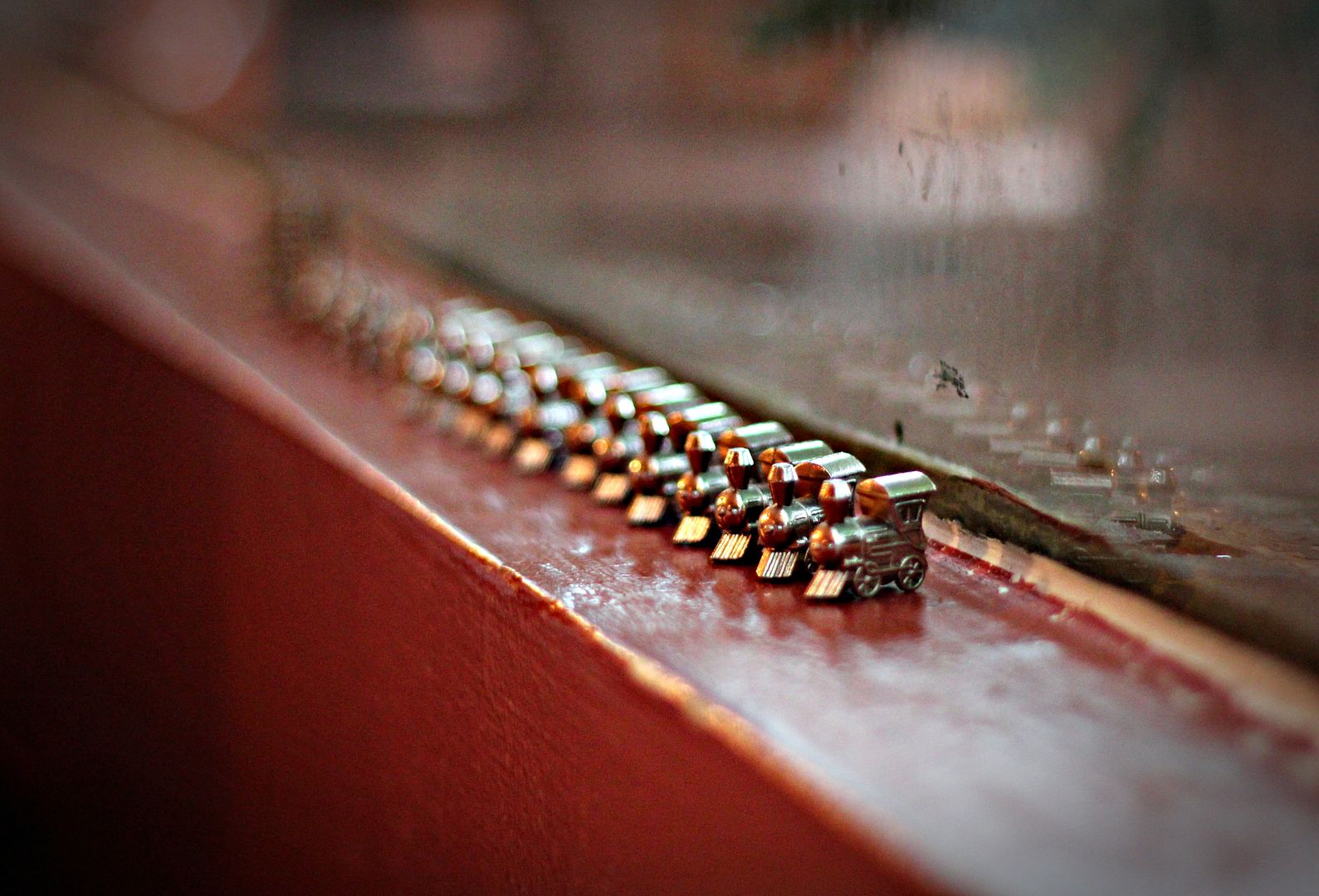 I love the decor of the restaurant. The classic European decor and warm, friendly service put us at ease immediately and made us feel right at home. It reminded me of our Europe trips over the past 3 years where we'll just chill out at cozy cafes and indulge in a cup of hot chocolate.
First up was fried mozzarella cheese with parma ham. It is slightly crispy on the outside but oozing with tender, cheesy goodness on the inside. To say that this dish is delicious is a major understatement!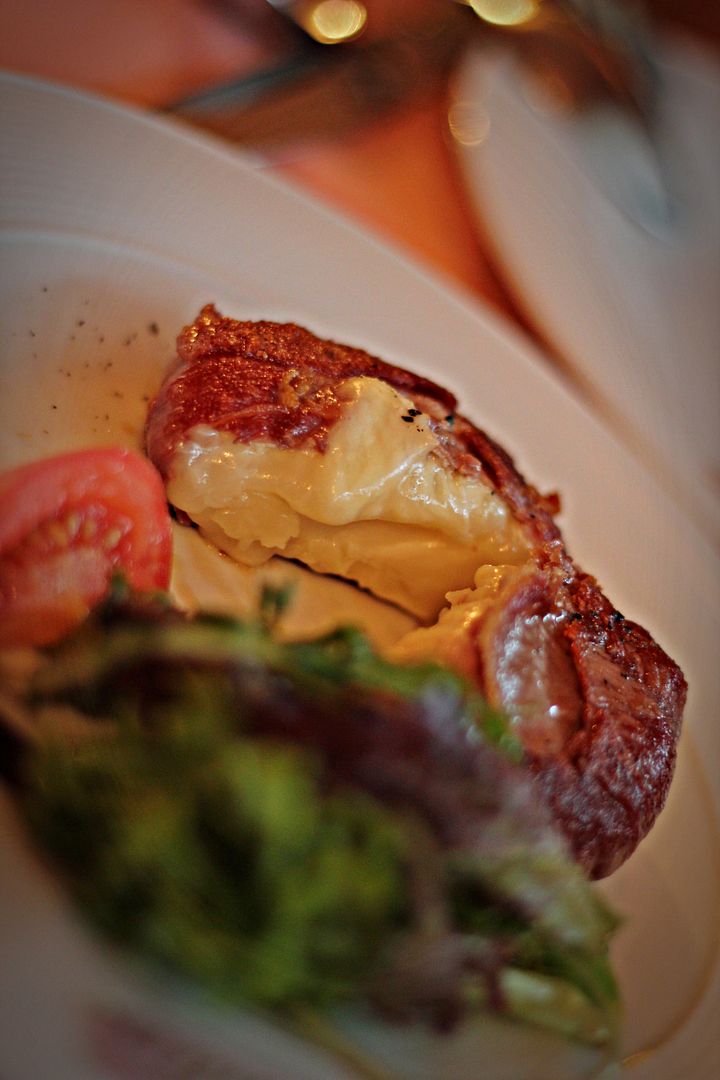 For mains, I had the famous squid ink pasta with crab meat in tomata sauce. I was enamoured with the generous serving of succulent crab meat because I love crabs!

The squid ink pasta is infused with a creamy tomato sauce that binds all the different ingredients together to create a gastronomic explosion of flavours in your mouth. I can't wait to devour it again!

JW went for the fish instead, which is relatively good, but definitely not as delish as the pasta. I gave him a tiny morsel of my dish and he immediately regretted his choice. :P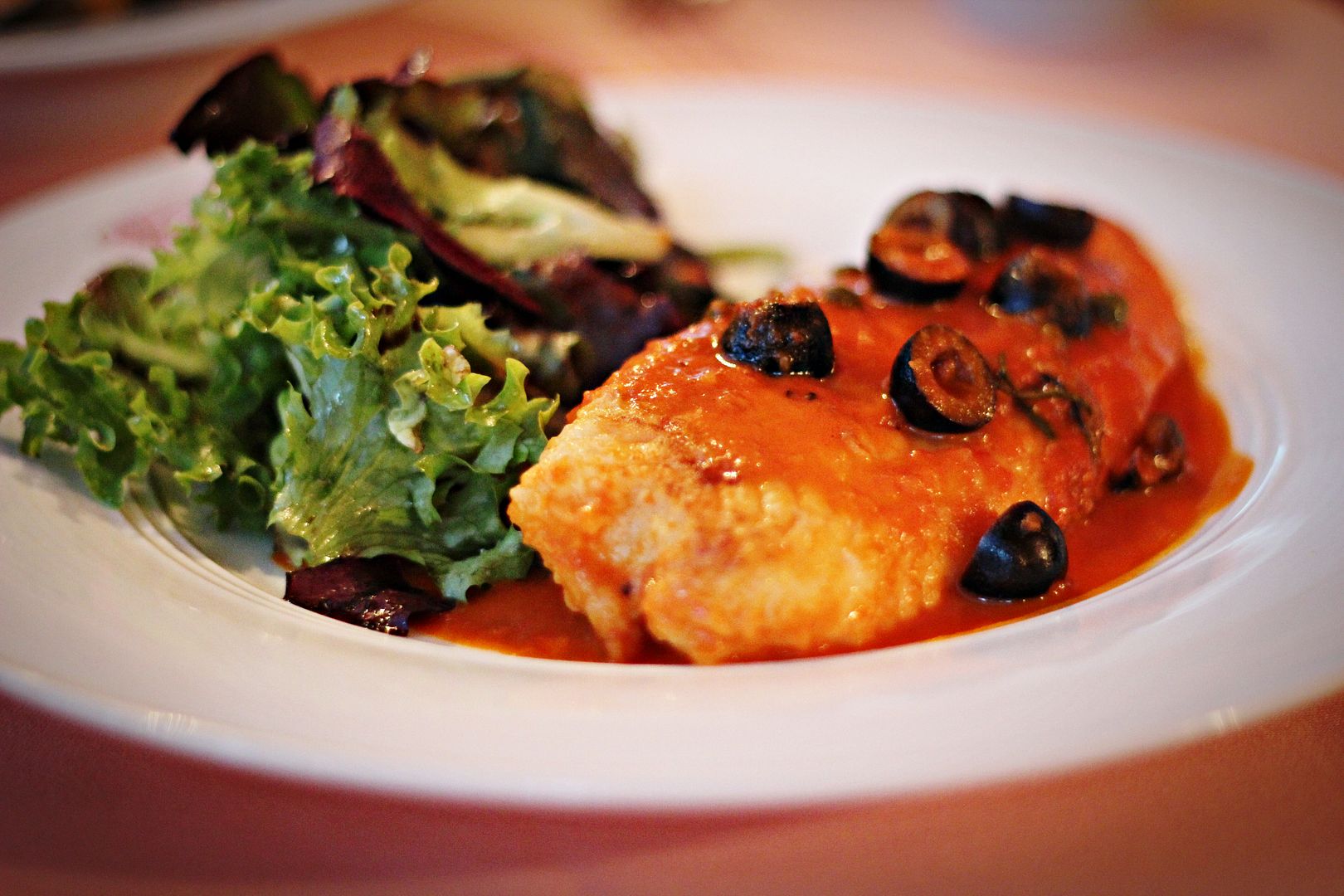 The restaurant also offers a wide variety of desserts which are presented to you in a glass-encased trolley. The affable server recommended the chocolate crumble and creme brulee, so we decided to go with his recommendations. These are pretty yummy!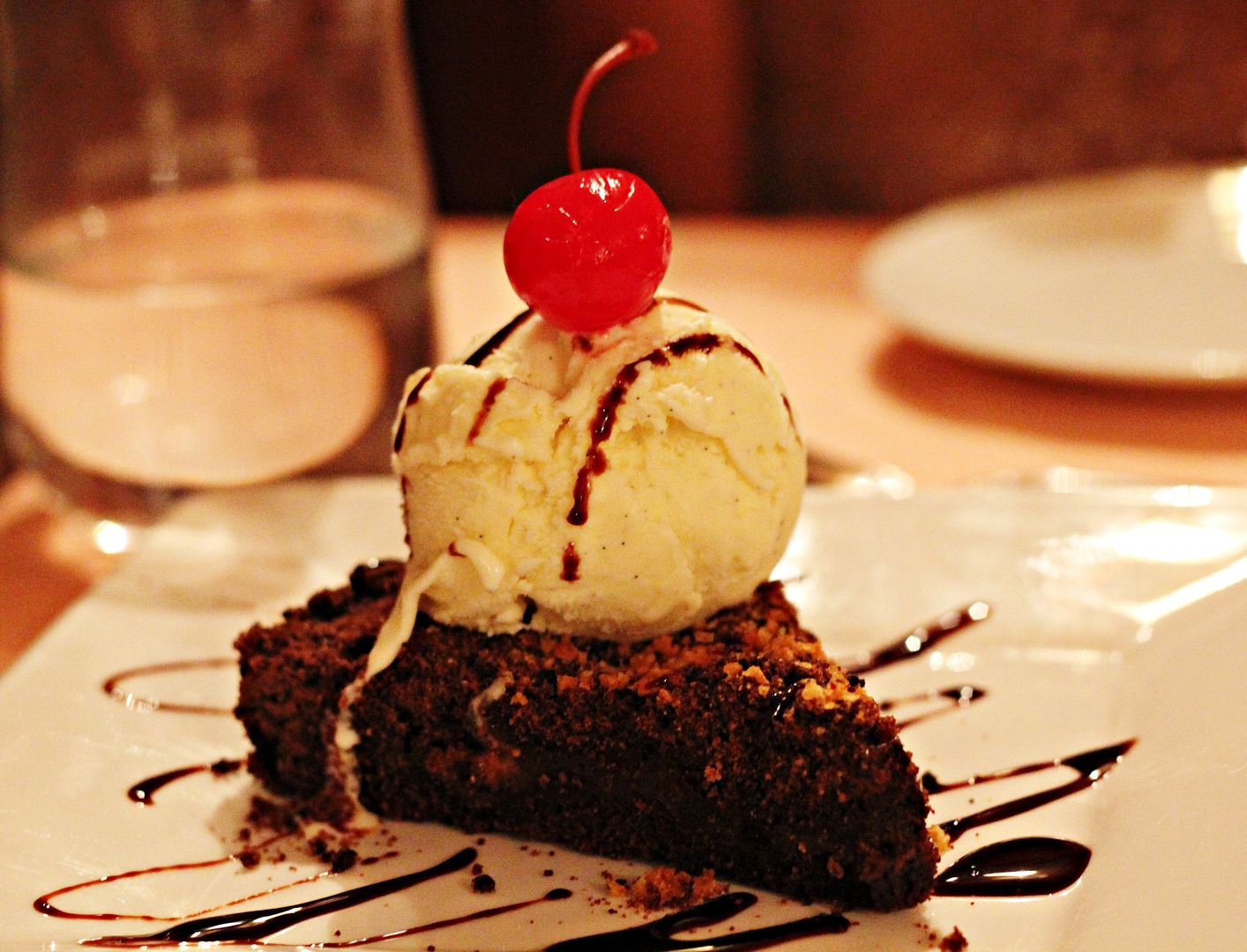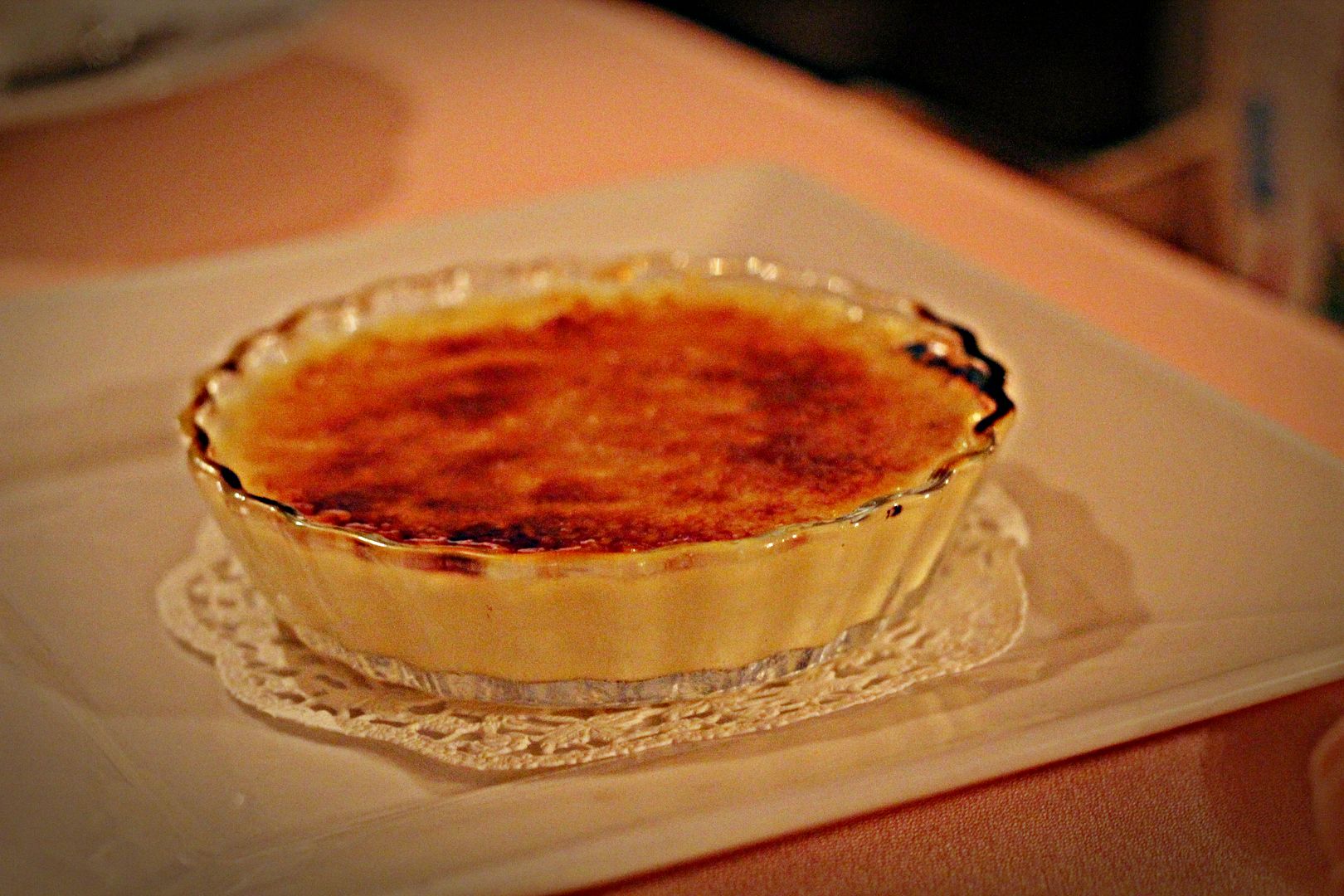 I've been raving about this restaurant to all my gfs and we'll probably head back to try out the other pasta dishes and pizzas too! Can't wait!
Address:
11 Jalan Bingka
Tel: 6462 0555